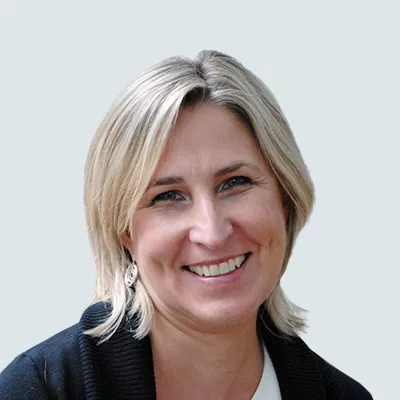 Helen Beck
Executive Vice-President and Head of Equity Markets
Helen Beck was appointed Executive Vice-President and Head of Equity Markets in April 2020. In this role, she oversees the teams responsible for portfolio strategy and investment and portfolio management for Equity Markets. As part of her role, she is the Chairperson of various investment committees. She is also a member of the CDPQ Executive and Investment-Risk Committees.
Ms. Beck joined CDPQ in 2014 as Senior Vice-President, Canadian Equity and Index Management, before being appointed Deputy Head of Equity Markets and then Head of Equity Markets. She has over 20 years of experience as an analyst and portfolio manager in the Canadian stock market. She began her career at the Montreal Exchange and spent 15 years with the CN Investment Division, where she managed the Canadian equity and North American equity portfolios, and was a member of the Division's executive committee. Prior to joining CDPQ, she was Head of Canadian Equities and a Partner at Jarislowsky Fraser, where she served on the Investment Strategy Committee.
She holds a Bachelor of Commerce, Finance from Concordia University, is a CFA charterholder, and holds the Institute of Corporate Directors' ICD.D designation.