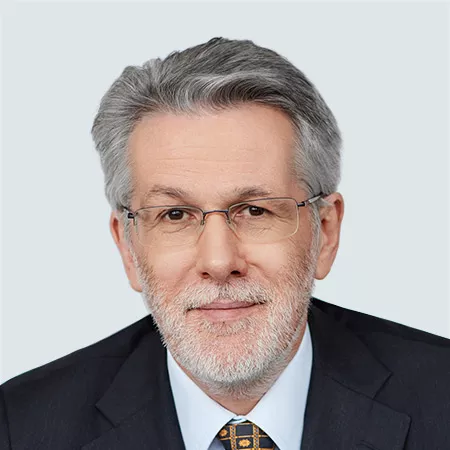 Marc Cormier
Executive Vice-President
and Head of Fixed Income
Leadership
As Executive Vice-President and Head of Fixed Income, Marc Cormier oversees the teams that invest in fixed-income securities and is in charge of bond investments. He is a member of CDPQ's Executive, Investment-Risk and Liquid Markets Management Committees. In addition, since 2014 he has been a member of Otéra Capital's Board of Directors, and in September 2019, he joined the Investment-Risk Committee.
Mr. Cormier has more than 20 years of experience in the banking and investment industries. At CDPQ since 1997, he has held various positions as director and vice-president with the fixed-income investment team. He was previously Senior Vice-President, Provincial Market and Financing. As such, he managed the portion of the Bond portfolio invested in securities issued by the governments of various Canadian provinces, including the Québec government. He was also responsible for short-term investment and financing operations.
He previously worked for several French financial institutions in Montréal and Paris, including Crédit Lyonnais, where he served as Treasurer, and Crédit commercial de France.
He holds a Master of Business Administration from Université Laval and an advanced graduate diploma in finance from the Université de Aix-en-Provence, as well as a Master of Applied Economics, with a major in finance, from the Université de Rennes.