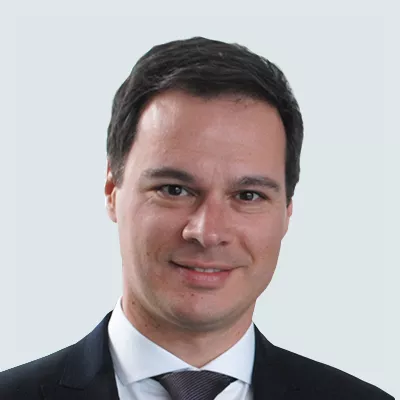 Cyril Cabanes
Managing Director, Infrastructure, Asia Pacific
CDPQ Singapore
Leadership
Cyril Cabanes is Managing Director, Infrastructure, Asia Pacific based in CDPQ's Singapore office. In his role, he is responsible for all infrastructure activities in the region, which includes building and overseeing a team of professionals with expertise in infrastructure assets based in Singapore, Sydney and New Delhi, and managing a diversified portfolio including ports, electricity generation and distribution networks, social infrastructure and public transportation.
Mr. Cabanes has more than 20 years of experience in global infrastructure. Before joining CDPQ, he was Senior Vice-President, Development at Marubeni Corp. where he led the Asian IPP investment team in Singapore. Previously, he was Director and Portfolio Manager at Deutsche Asset Management – Alternatives and Real Assets (formerly known as RREEF Infrastructure) in Sydney, where he was responsible for acquisitions, capital raising and product development for Asia Pacific. Prior to joining Deutsche Bank, he spent 10 years in investment banking and financial markets with RBS (where he was Head of Natural Resources, Power & Utilities for Australia and New Zealand), BNP Paribas and UBS.
Mr. Cabanes holds a master's degree from ESCP Europe Business School in Paris and attended the MBA program at Drexel University in Philadelphia. He is a member of the Australian Institute of Company Directors (AICD) and of the Advisory Board of Power-Gen Asia (PGA) as well as a member of and active contributor to the Hong Kong Monetary Authority's Infrastructure Financing Facilitation Office (IFFO) and the World Bank's Global Infrastructure Facility (GIF). He is a director of Azure Power Global and Apraava Energy.