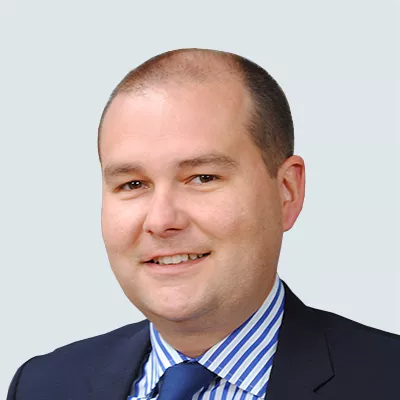 François Boudreault
Managing Director and deputy head, Private Equity
CDPQ Private Equity Inc.
François Boudreault has been Managing Director and deputy head, Private Equity. In this role, he co-leads direct investments and private equity co-investments, including overseeing strategy and planning, for activities outside of Quebec. The teams he manages are responsible for initiating, executing and monitoring transactions. He sits on the International Private Equity, Capital Solutions and Corporate Credit investment committees.
Mr. Boudreault previously held the position of Vice-President, Private Equity, North America and Latin America and was responsible for all direct investments in that region. He has over 19 years of experience in private equity, a market in which he has worked since he arrived at CDPQ as an Analyst in 2001. Before joining the organization, he worked for GE Capital.
He holds a Master of Science from HEC Montréal and the Chartered Financial Analyst (CFA) designation. He sits on the Boards of Directors of USI and Sedgwick, and has been a director for other companies in the portfolio.