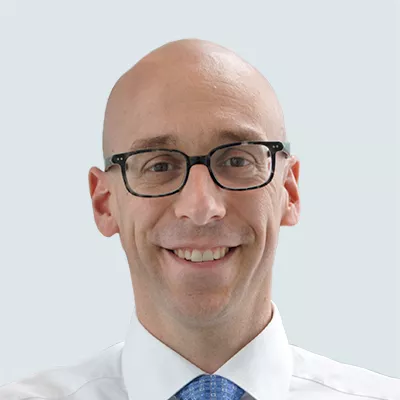 Justin Nightingale
Managing Director, Portfolio Management, Equity Markets
Justin Nightingale leads the investment teams responsible for managing public equity portfolios within the Canadian, global quality growth and growth markets partnerships investment universes. He is chair of the investment committee for the Canadian equities portfolio and a voting member of several investment committees within both public equities and fixed income.
Mr. Nightingale joined CDPQ in 2010 as Senior Portfolio Manager, Global Equities. In this role, he contributed to setting up the internally managed global equity operations and launching the Global Quality Growth portfolio. Prior to joining CDPQ, he was a Portfolio Manager for mandates covering Global Equities, EAFE, Asia Pacific, Japan and Global Financial Services. He began his career in 1996 as an analyst on the fixed income team at Investors Group.
Justin is a CFA Charterholder, and he holds a Bachelor's Degree with a major in Finance and a minor in Political Science from Concordia University.