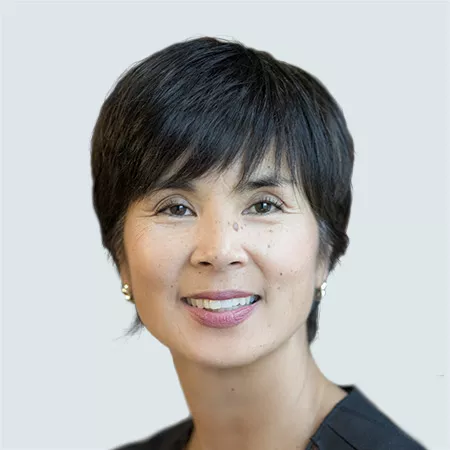 Rebecca Manuel
Managing Director, Global Partnerships
CDPQ Global, CDPQ London
Rebecca Manuel leads the focus on developing and enhancing CDPQ's partner relationships with leading institutional investors and investment managers, industrial partners, family offices and financial institutions. Based in London, she and the CDPQ Global team work closely with CDPQ's investment teams and partners to strengthen partnerships and identify quality opportunities for the broader CDPQ organization.
Ms. Manuel joined CDPQ in June 2019 as Managing Director, Strategic Partnerships for Europe, then led the Strategic Partnerships and Major Financial Institutions team prior to assuming her current role. She has over 25 years of financial services experience. She has held the positions of Partner, Strategy and Investor Relations at Pollen Street Capital and Managing Director, Global Sovereign Wealth Fund Coverage, Investment Banking, at Bank of America Merrill Lynch. She was also Global Head of Sovereign Wealth Coverage and Global Head of Loan Syndicate at Royal Bank of Scotland.
She holds a BA in International Economic Relations from the University of Michigan and an MBA in Finance and Marketing from the Kellogg School of Management, Northwestern University. She was named one of Financial News's "100 Most Influential Women in EMEA Finance" in 2008 and 2010.