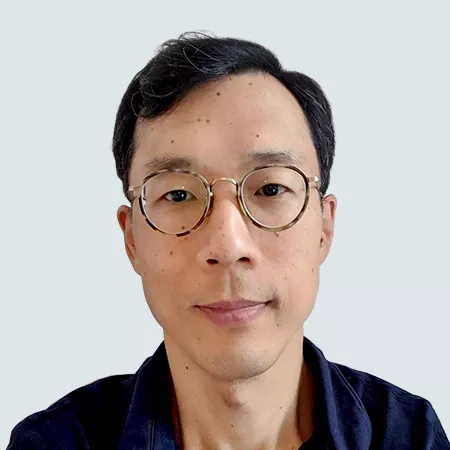 Richard Shin
Managing Director, Capital Solutions
CDPQ New York
Leadership
Richard Shin is Managing Director, Capital Solutions. Based in the New York office, he is responsible for all activities in the financial institutions industry.
Mr. Shin has over 20 years of experience in the private equity, private credit, and special situations investment arenas. In addition, he has substantial governance and investment oversight experience. Prior to joining CDPQ in 2020, he held investing positions at Canada Pension Plan Investment Board (CPPIB, now CPP Investments), Fortress Investment Group, GI Partners, Warburg Pincus, and Lazard Frères. He has led transactions across the entire industry, including investments in insurance, banking, consumer finance, real estate finance, commercial finance and specialty finance.
Mr. Shin has acted as a lead director, director, board committee chair, board observer and credit steering committee member. He holds a Bachelor of Science from The Wharton School of Business at the University of Pennsylvania.