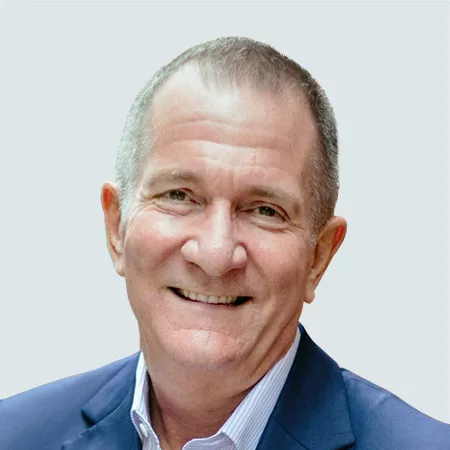 David Morley
Managing Director and Head of Europe
CDPQ Global, CDPQ London
Leadership
David Morley has been Managing Director and Head of Europe since February 2021. He is based in the London office and works closely with the asset class heads for the region. His mandate is to promote CDPQ's profile in the region, advance regional strategy, grow key relationships with business partners and private and public stakeholders, work with the asset classes to identify and add value to CDPQ investment opportunities across the region and assist Quebec businesses in Europe.
An influential leader and distinguished lawyer, Mr. Morley has extensive international experience in law and business. Before joining CDPQ, he was chair of a private equity firm and litigation funding business in addition to establishing his own consultancy business on strategy and leadership. Previously, he spent over three decades at Allen & Overy, a London firm where he became a finance partner in 1988 and led the firm first as Global Managing Partner then as Chair for 13 years. Under his leadership, the firm transformed into an elite global organization with 45 offices in 31 countries, doubled its revenues and increased its profits by 175%.
Mr. Morley holds a Master of Law from University of Cambridge.