With social issues at the forefront of our concerns, we are resolved to help create stronger communities for the benefit of the greatest number of people.
We strive daily to create an inclusive work environment to promote the development of our team members and we encourage our portfolio companies and external managers to do the same. We are also committed to promoting fair taxation practices to maintain the financial balance of public institutions.
39%
Share of women on our Executive Committee
25%
Share of women in our investment positions
24%
Share of our employees in Québec who identify as a member of one of the following groups: visible minority, ethnic minority or Indigenous peoples
1,600
Investments analyzed in line with best tax practices
Leveraging equity, diversity and inclusion
(EDI)

We all have an interest in building diverse and inclusive teams. EDI is a growth driver for companies and promotes:
Broader perspectives on business opportunities
Higher quality decisions
Greater employee commitment
Better risk overview
Our objective
Our objective is to establish a diverse and inclusive culture, as well as to exercise leadership in the financial industry. As such, we deploy and support numerous initiatives to increase diversity and encourage our partners and portfolio companies to do the same.
"Diversity of gender, as well as of experience, personality and opinion, is a truly valuable resource that makes our organizations stronger. I believe that encouraging women to pursue their ambitions remains a key to
success."

Kim Thomassin, Executive Vice-President and Head of Québec
Countering abusive tax
planning

CDPQ is opposed to any form of tax evasion. We believe that we need to establish optimal conditions for promoting fair taxation in support of strong communities.

Like the OECD, we believe that the country where the company is incorporated is not an end in itself to determine the existence of an aggressive tax planning. This is why we analyze each investment opportunity paying special attention to the consolidated tax rate applicable and for which the rate of 15% constitutes one of the reference points.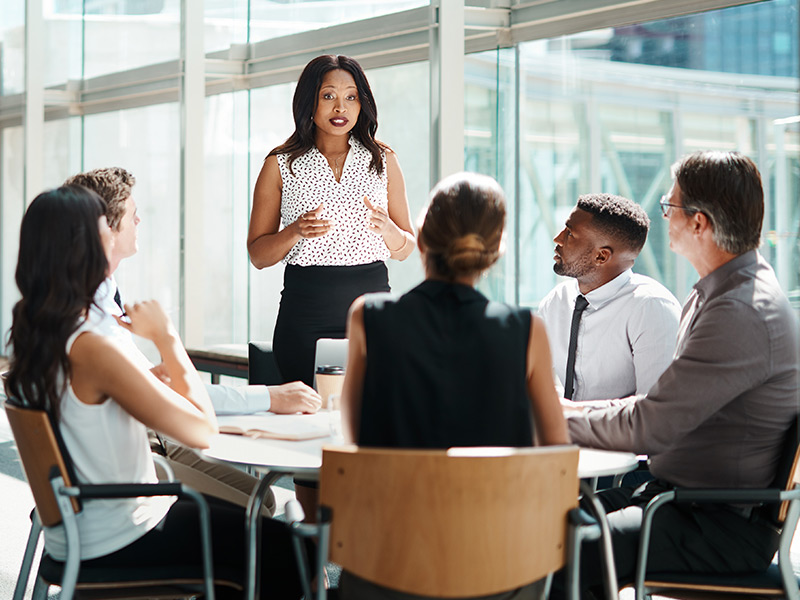 Equity 253
This $250-million investment fund, which will be deployed over four years, aims to support Québec and Canadian companies that leverage diversity and inclusion as performance drivers.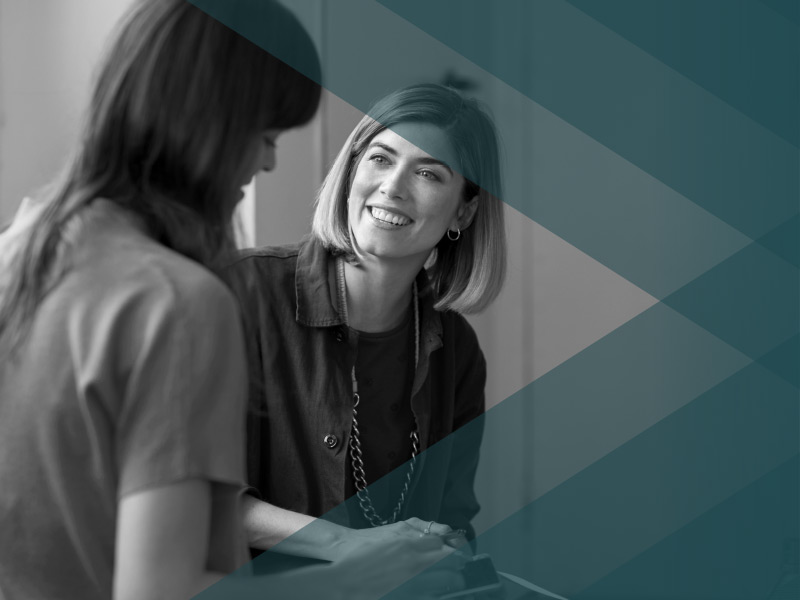 Cheffes de file
This initiative aims to accelerate the growth of companies owned by women through active support and membership in a community of practice gathering over 100 women entrepreneurs from 13 regions of Québec.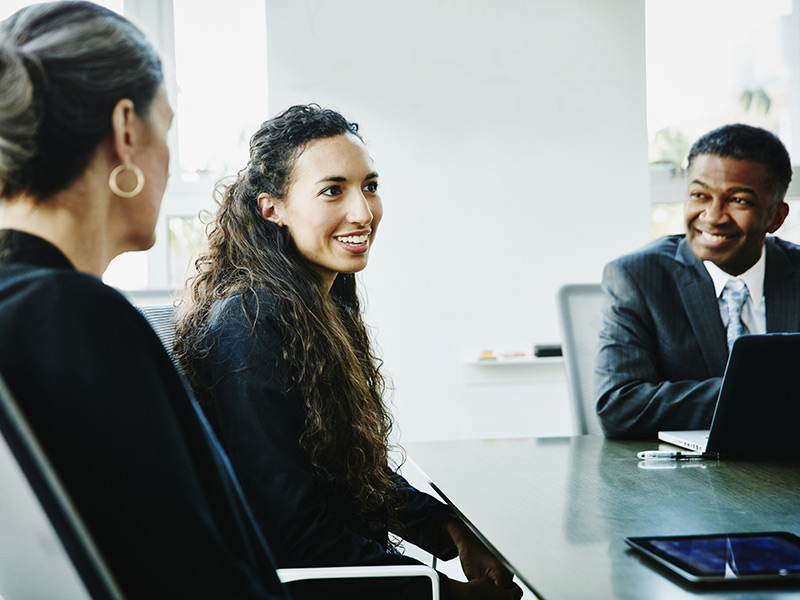 Investor Leadership Network
This group, of which we are a founding member and coleader, includes leading investors focused on issues related to sustainability and long-term growth. Increasing diversity in investing and finance is one of its priorities.
Key partners in Québec and around the world