Your career at CDPQ
Advance your career by joining a world-class investment group. We offer impactful projects that match your ambition in a high-performing, continuously evolving environment.
An employer with an
impact

Working with us means being part of a team of experts committed to investing constructively to generate positive change in Québec and around the world.

It means helping build solid projects and strong companies, and generating sustained returns over the long term for our clients, to the benefit of millions of Quebecers.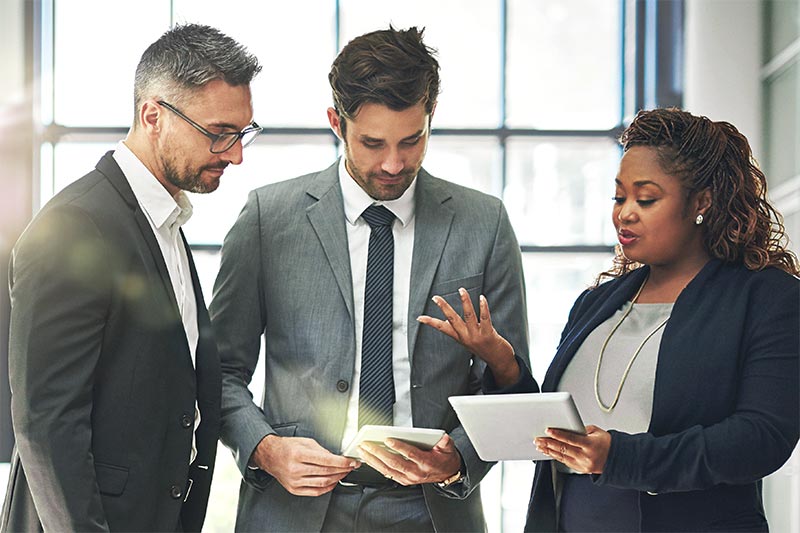 Extensive expertise
Our strength is our people. Professionals with different backgrounds recruited from the best in their field.
They use their talent, determination and creativity to give momentum to our mission and make CDPQ a place of innovation and ideas.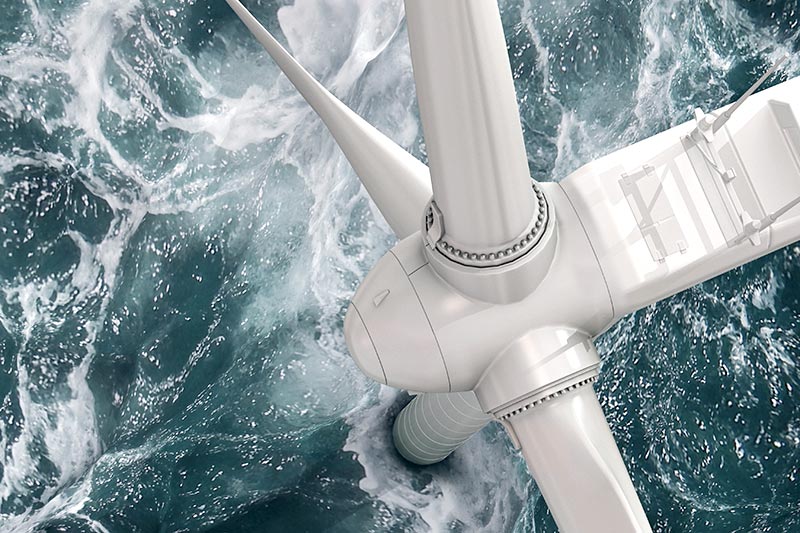 A responsible investor
We want our performance to be sustainable, and aligned with the world in which we invest.
That's why we take a constructive approach to investing, and we're fully committed to fighting against climate change.
A collaborative environment
All our offices meet the highest environmental standard, our work spaces are designed to foster collaboration and our cutting-edge technology provides efficiency and mobility.
A variety of career perspectives
To support our investment activities, we recruit people with different profiles and expertise for our general services teams. Are you an accountant, lawyer or communications professional? Join CDPQ and develop your career for years to come.
1,570+
Employees at CDPQ and over 880 in our subsidiaries at the end of 2022
+40
Professions in two main areas: investment and general services
$402 B
Our net assets as at December 31, 2022
8.0%
Our ten-year annualized return
Stimulating jobs in investment
Internship programs
We believe the next generation is of fundamental importance and we value the contribution of new ideas. Are you a university student or recent graduate? We can offer you stimulating challenges. Apply for one of our internships today.
Opportunities in our subsidiaries