My career at CDPQ
Invested in the community
My career at CDPQ
I want to help millions of Quebecers with their financial future. I'd like to join a global investment group that takes concrete action to generate positive impacts for people, communities and the environment. I'm looking to be part of a high‑calibre team that is committed to investing constructively for the greater good.
I want to work at CDPQ.
Our culture
Be part of an organization whose values are in line with my convictions. Take pride in what I do, who I do it with and how I do it.
Our corporate culture
My experience
Grow alongside colleagues with diverse expertise in a collaborative environment driven by debate, openness and trust. Enjoy a rewarding and balanced work experience.
My employee experience
1,570+
Employees at CDPQ and over 880 in our subsidiaries at the end of 2022
$424 B
Our net assets as at June 30, 2023
7.9%
Our 10-year annualized return
40+
Professions in many fields
Investment
Diverse, stimulating and fundamental, our investment professions are at the heart of CDPQ's activities.
From the stock or bond markets to infrastructure and private equity, our teams invest in quality assets in Québec and abroad to generate long‑term returns.
Investment support
Many of our teams work in conjunction with our investment experts to support their activities.
Risk Management, Economic and Financial Analysis, Global Strategy, CDPQ Global and Sustainability—our investment support teams comprise many roles that evolve in step with our complex‑world.
Finance and accounting
The Finance Group manages all accounting, treasury and internal audit operations, and is responsible for conducting performance analysis and asset valuation activities and monitoring financial results.
It pools complementary areas of expertise to support making decisions and implementing best practices, particularly from a tax perspective.
Digital Technology
Crucial to keeping CDPQ's operations running smoothly, our DT team supports the organization's digital evolution and ensures that its technological environment remains high performing and secure.
The team's various professions offer innovative solutions and experiences within a cutting-edge ecosystem.
Operations
Analytical information, data management, work environment and procurement—this team leverages a variety of expertise to optimize our day-to-day operations.
Human Resources
Our Talent and Performance team is responsible for CDPQ's human resource functions.
The team's activities are divided into three complementary groups: HR Expertise and Advisory Services, Employee Experience and HR Operations and HR Partnerships and Transformation.
Communications
Our Communications and Brand team ensures CDPQ's optimal positioning in all its spheres of activity.
It is responsible for external and internal communications along with the organization's business outreach and philanthropic initiatives, as well as managing the organizations public brand.
Legal Affairs
Made up of specialists with diverse profiles, our Legal Affairs, Compliance and Secretariat team manages all of our legal and regulatory activities.
This includes setting up structures to govern transactions and overseeing our ethics and compliance program.
Challenges around the world
Our internship program
I'm seeking a formative work environment where I can apply what I've learned in my studies while gaining hands‑on experience in my area of expertise.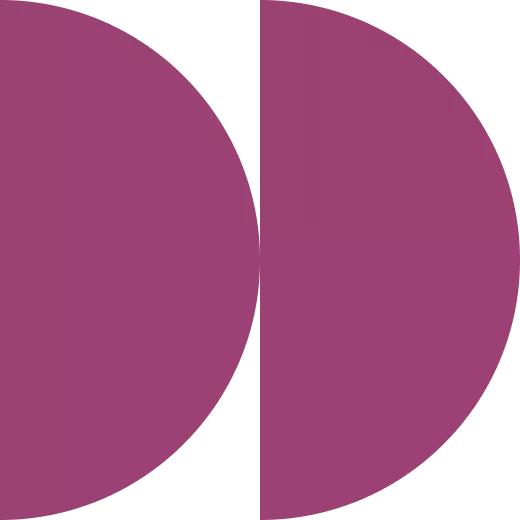 ---
1.
Application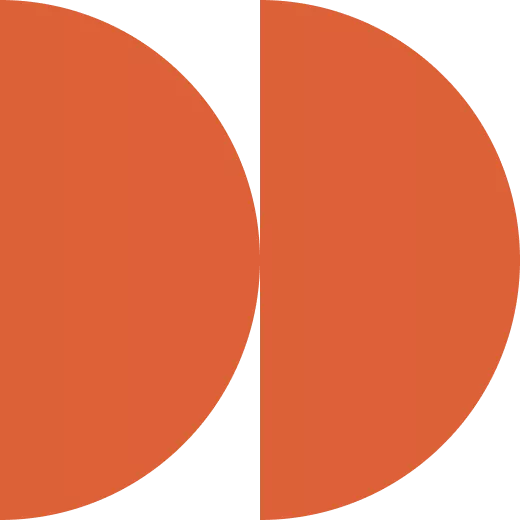 ---
2.
Preselection interview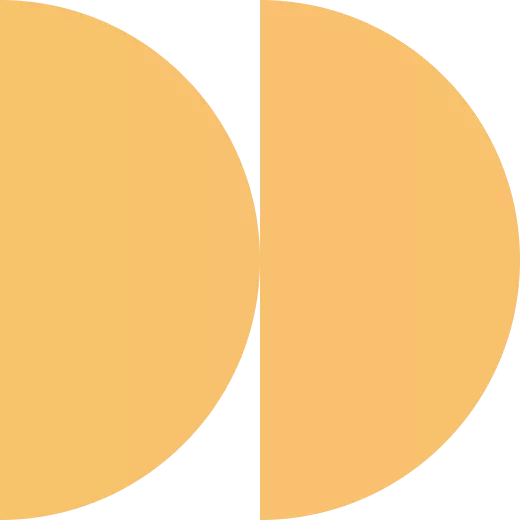 ---
3.
Selection interview(s) and technical test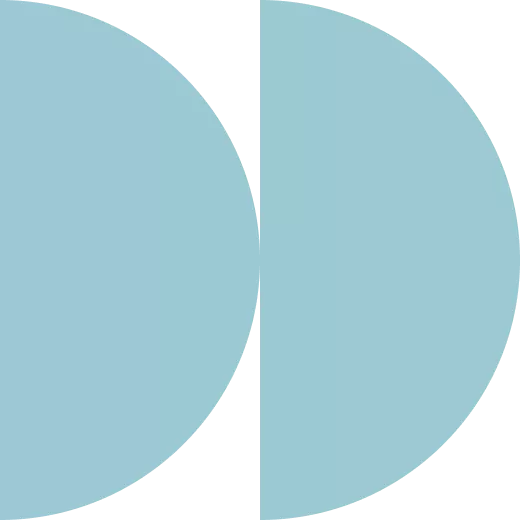 ---
4.
Follow-up on my application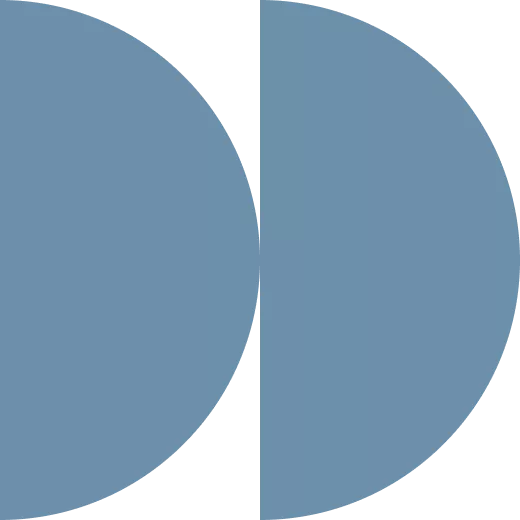 ---
5.
Job offer
FAQ – Questions about applying
Question
Question

What platform does CDPQ use for recruitment?

Réponse

We use Workday. This online recruitment tool allows you to view all our job postings, apply for the positions you're interested in and follow up on your application.

Question

How do I apply for a job through Workday?

Réponse

There are four ways you can submit your application via Workday:

Autoload your CV to fill out your application automatically
Enter your experience manually in the platform (remember to attach your CV)
Use an application saved on your existing account
Apply using your LinkedIn profile

Take a moment to review the pre-filled fields to ensure the information is accurate. You can also attach other documents to your application.

Question

Do I need to include a cover letter with my CV when applying?

Réponse

It's not required, but a personalized letter is always welcome! It's a way for you to provide additional information that's relevant to your application.

Question

Will I receive a call from the Talent Acquisition team about my application?

Réponse

We carefully consider each application, but we only contact individuals selected for a preselection interview.

Question

What is the goal of the preselection interview?

Réponse

The interview, which lasts about 20 minutes, is used to confirm your interest in the position and assess the relevance of your profile to the business need.

It allows us to examine whether your experience and skills meet our requirements. From your standpoint, it's a first opportunity to ask questions about the position, team or organization.

Question

What should I expect from a selection interview?

Réponse

Since we have adopted a hybrid work model, you could be asked to come to our offices or take part in a call via Teams.

During the first interview, you'll usually meet with someone from the Talent Acquisition team and the team manager. You can expect to be asked questions about your career path, your skills and what interests you about the position and our culture. Take time to prepare concrete examples and don't hesitate to ask questions!

Question

If my application is selected after the interview, what are the next steps?

Réponse

Depending on the nature of the position, you may be asked to:

Attend other interviews with members of the team
Take a technical test
Take a psychometric test

We'll follow up with you at each step of the recruitment process, regardless of whether your application is selected.

Question

What can I expect when I receive a job offer?

Réponse

Your contact on the Talent Acquisition team will present you with a comprehensive offer, which includes salary and benefits. This offer will be conditional to pre-employment screening (credit, criminal background and diploma checks).

Question

How long is the recruitment process?

Réponse

The length of the process varies depending on the nature of the position. We'll keep you informed throughout the various steps.

Three CDPQ subsidiaries I can apply to

© Caisse de dépôt et placement du Québec, 2023

back to top