At CDPQ, we invest constructive capital knowing that performance and progress go hand in hand. By directing capital toward a greener and more equitable transition, we can generate growth while contributing to a more sustainable world.
49%
Decrease in our portfolio's carbon intensity since 2017
39%
Share of women on our Executive Committee
398
Total technology risk analyses conducted by our teams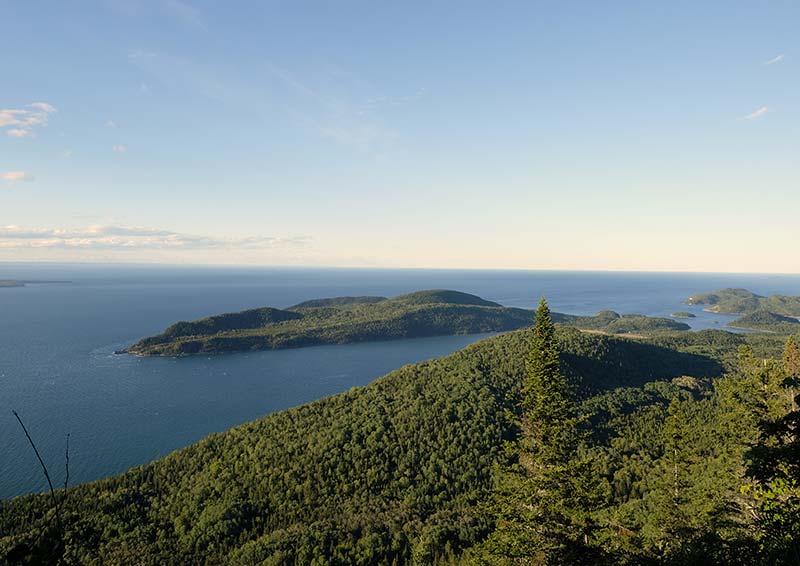 Environment
Our investment strategy to address climate change aims to contribute to the transition toward a low-carbon economy and achieve a net‑zero portfolio by 2050.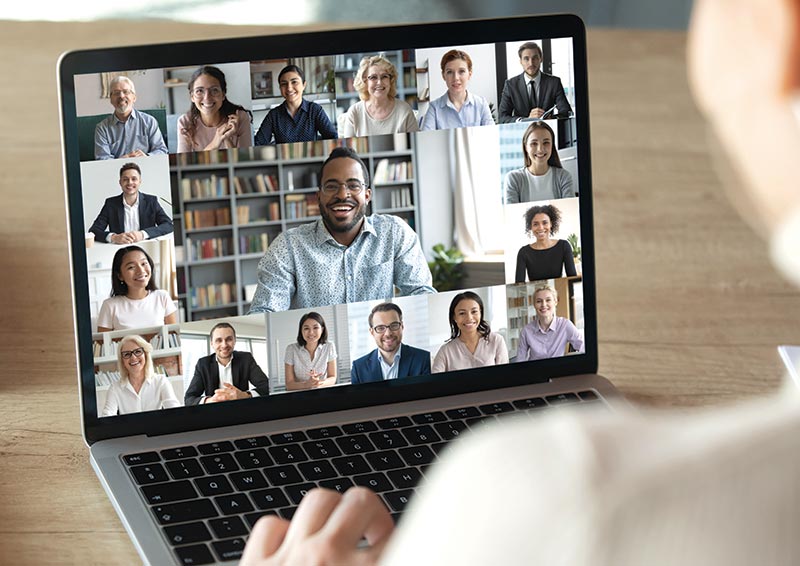 Social
We steadfastly promote equity, diversity and inclusion and we fight against abusive tax planning in order to build stronger communities.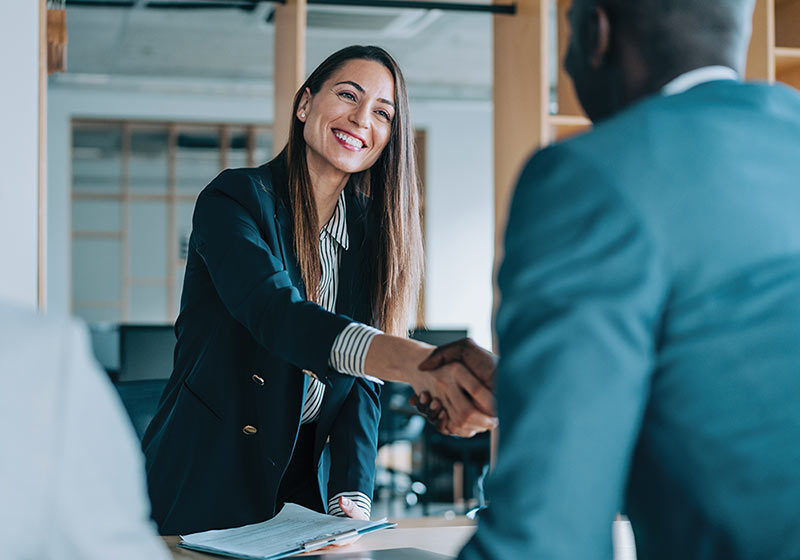 Governance
We encourage a sound governance structure as it facilitates decision-making and promotes the interests of both the company and its stakeholders.
Our approach
We support portfolio companies in creating lasting value by focusing on profitable long-term business opportunities.
Our 6 stewardship investing levers of influence
Strategic projects
Deployment of strategies, policies and initiatives to affirm our ambition in sustainable investing
Leadership
Outreach initiatives in Québec and abroad as well as involvement in collaborative platforms alongside our peers and the financial ecosystem
Guidance
Advisory role for our teams regarding sustainable investing opportunities and for our nominee directors and operating partners to enhance their understanding of ESG

issues
ESG integration
Assessment of ESG performance integrated into the investment analysis and decision-making process
Advice and engagement
Ongoing dialogue with our portfolio companies and external managers to promote ESG best practices and value

creation
Shareholder vote
Exercise our right to vote as a shareholder in line with our sustainable investing convictions and

priorities
Our most recent commitments
Sustainable development
In 2022, we published our Sustainable Development Plan with three strategic orientations and 12 commitments to carry out over the year to generate positive and durable social and environmental impacts.