At CDPQ, we invest constructive capital knowing that performance and progress go hand in hand. By directing capital toward a greener and more equitable transition, we can generate growth while contributing to a more sustainable world.
53%
Decrease in our portfolio's carbon intensity since 2017
45%
Share of women employees at CDPQ
303
Discussions to raise awareness on ESG factors among our portfolio companies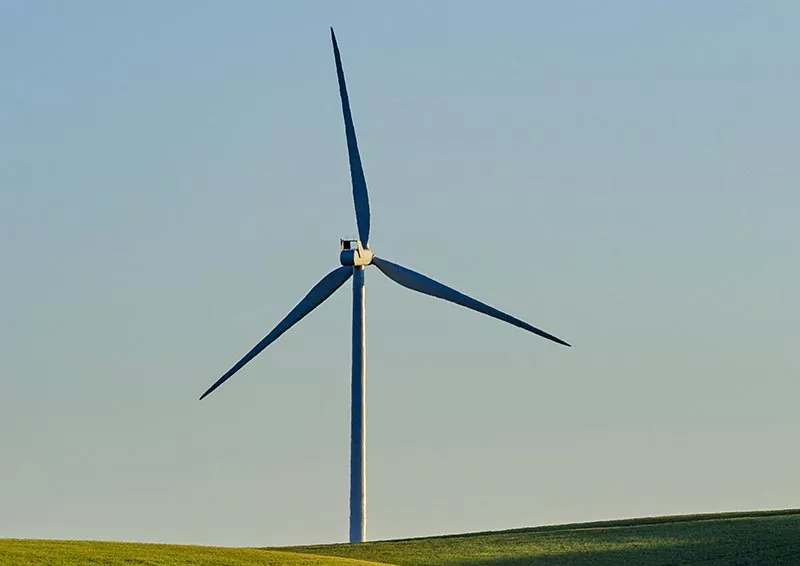 Environment
Our investment strategy to address climate change aims to contribute to the transition toward a low-carbon economy and achieve a net‑zero portfolio by 2050.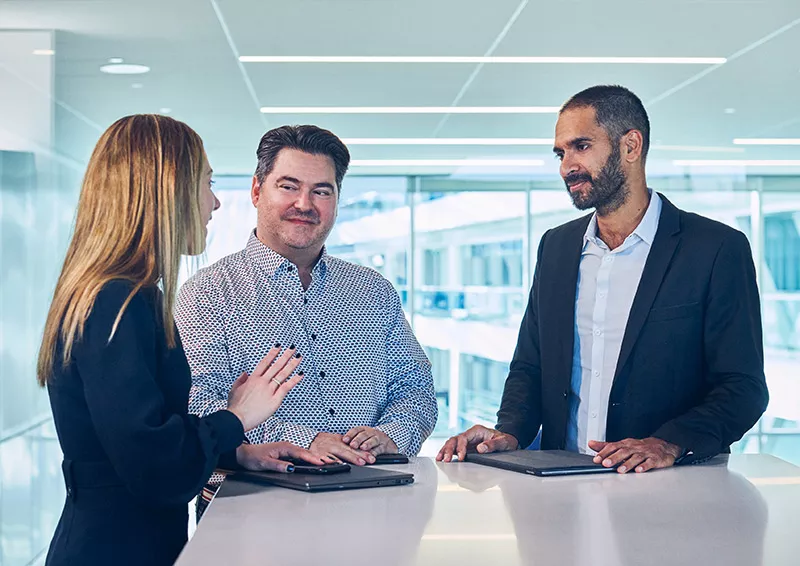 Social
We steadfastly promote equity, diversity and inclusion and we fight against abusive tax planning in order to build stronger communities.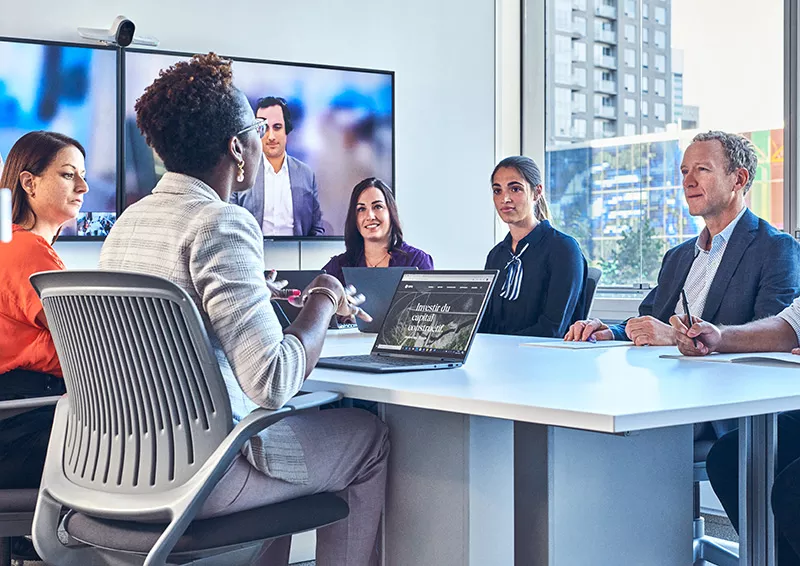 Governance
We encourage a sound governance structure as it facilitates decision-making and promotes the interests of both the company and its stakeholders.
Our approach
We support portfolio companies in creating lasting value by focusing on profitable long-term business opportunities.
Our most recent commitments
Sustainable development
In 2022, we published our Sustainable Development Plan with three strategic orientations and 12 commitments to carry out over the year to generate positive and durable social and environmental impacts.