CDPQ is a leading player in Québec. We have a profound understanding of this market where we play a structuring role that goes well beyond investment.
Every day we leverage our expertise, our teams' know-how and our extensive Québec and international business networks to have a real impact and create lasting value to benefit millions of Quebecers.
See some examples of our investments and initiatives in Québec.
$78.4 B
CDPQ's total assets in Québec as at December 31, 2022
$100 B
Our ambition for 2026
Our objective
Our goal is to invest in projects and companies that generate strong returns for CDPQ and its depositors and contribute to building a dynamic, competitive and sustainable Québec economy over the long term.
Our approach
We support Québec's companies and economic players based on 3 priorities:
Sustainable growth
We propel companies' growth ambitions and support the next generation while promoting a greener economy, consideration of ESG factors, and the development of sustainable buildings and infrastructures
Global reach
We help create Québec champions in North America and around the world to generate benefits for Québec
Technological evolution
We back the growth of innovative businesses and accelerate the digital transformation of companies in more traditional industries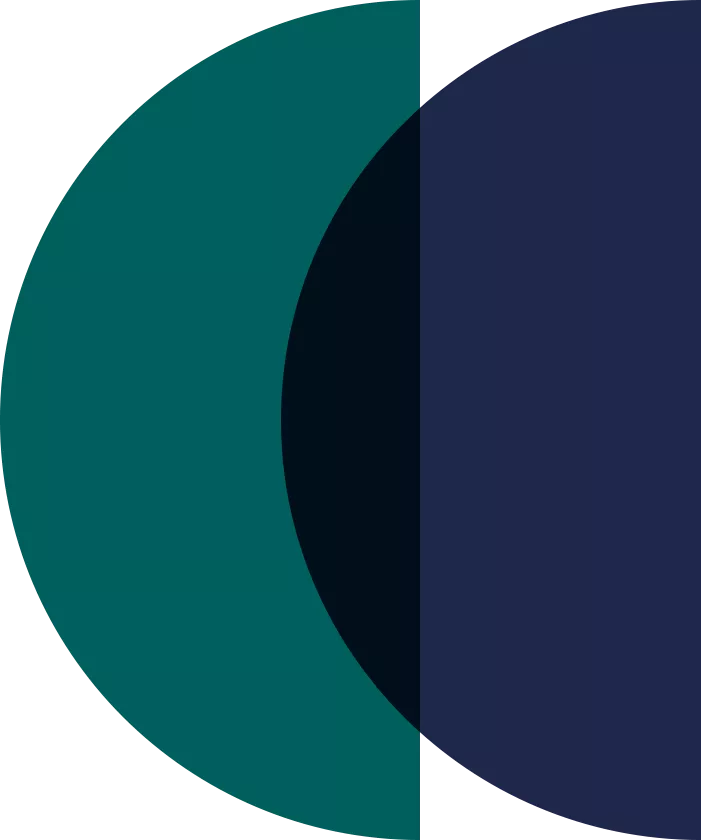 Bespoke constructive capital
Do you run a mid-sized company looking to grow and enhance its competitive positioning?
Are you the head of a large cap seeking a solid partner to expand internationally?
We have solutions that meet your needs, no matter your development stage.
Our financing solutions
Equity investments
Common shares
Preferred shares
Participating debentures
Convertible debentures
Loan financing
High-yield loans
Short-term bridge loans
Term loans
Subordinated loans
Senior debt
Partner with Québec companies
We work to develop and build strong companies that can compete on international markets.
Our professions
Private Mid Market Companies
Investing in and supporting successful SMEs
Private Large Capitalizations
Investing to expand large companies
Public companies and relationship investing
Support the growth of publicly listed companies
Operating Partnership
Support to maximize the value potential of partner companies
Venture Capital and Technology
International development and expansion of technology companies
Investment funds
Investments in private funds active in venture and development capital in Québec
Our value added
We are with you at each stage of development, whether in interactions between our experts and your management team or through our representative on your Board of Directors. We seek to create value by supporting you in developing and implementing your strategies.
Our integrated approach leverages:
Capital
We offer flexible financing solutions tailored to companies' needs and realities
Diversified expertise
We can count on teams that specialize in investment and cutting edge fields such as sustainable investing, digital technology and cybersecurity
Capacity to forge relationships
We facilitate relationships and networking to generate value for companies thanks to our in-depth knowledge of the Québec market and vast international network
Promising initiatives for the whole industry
Owner-operator of structuring projects
Infrastructures
CDPQ Infra provides an innovative model to finance and execute public infrastructure projects. It is currently building the Réseau express métropolitain (REM) in Greater Montréal.
Real Estate
Ivanhoé Cambridge is one of the main owners and managers of office buildings and shopping centres in Québec.
Real Estate Debt
Otéra Capital provides a full range of commercial real estate financing products and services.