Ambition ME
Providing Québec mid-market companies with the means to achieve their ambitions
Ambition ME is a suite of financing solutions and support services for Québec mid-market companies. These offerings were designed to support high growth-potential companies requiring between $5 million and $75 million financing in order to take them to their next stage of growth.
"CDPQ has been investing in Québec mid-market companies for decades, allowing us to witness changing needs and emerging trends first hand. Today's entrepreneurs have international ambitions and embrace skills development, technology integration and ESG; they approach business practices differently. CDPQ tailors its offerings so that these companies can achieve their ambitions."
Geneviève Bouthillier
Managing Director, Private Mid-Market Companies
CDPQ Placements privés Québec Inc.
Learn what Ambition ME has to offer
Listen to Geneviève Bouthillier's episode in the third season of the Les Exportants podcast, produced in partnership with Carrefour Québec international.
(Episode only available in French)
Ambition ME offers:
Support customized to your growth, succession and/or innovation needs with an investment of $5

million to $75

million and by developing a value-creation plan.
The support of a team of operating partners and specialists with diverse and complementary expertise.
Access to our international network to accelerate the deployment of your strategic expansion

plan.
Ambition ME is for Québec mid‑caps that:
Have strong potential to perform and grow organically or through acquisition.
Possess lasting competitive advantages and a proven business model in a promising subsector of

activity.
Innovate by integrating technology and ESG factors into their business practices.
Have a management team that is competent, ambitious and open to

collaboration.
Our portfolio includes a large number of mid-market companies that grew to become large corporations with initial support from our team.

This is a source of pride for us and shows our ability to create value as well as all the potential of Québec businesses.
"By focussing even more on companies with innovative business models and leveraging our strengths to support businesses, we are confident to be able to play a key role in the development of Québec mid-market companies."
Kim Thomassin
Executive Vice-President and Head of Québec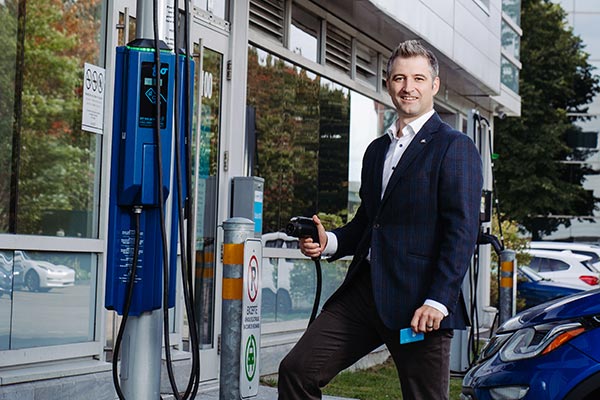 FLO
Deploying a network of over 70,000 charging stations for electric vehicles in North America.
(article only available in French)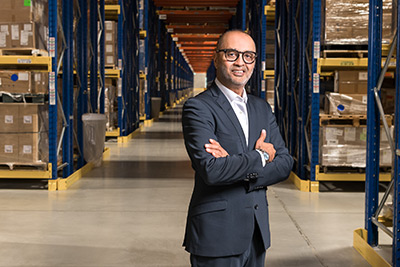 Metro Supply Chain
Meeting supply chain challenges by managing 14 million square feet of warehouse space worldwide.
(article only available in French)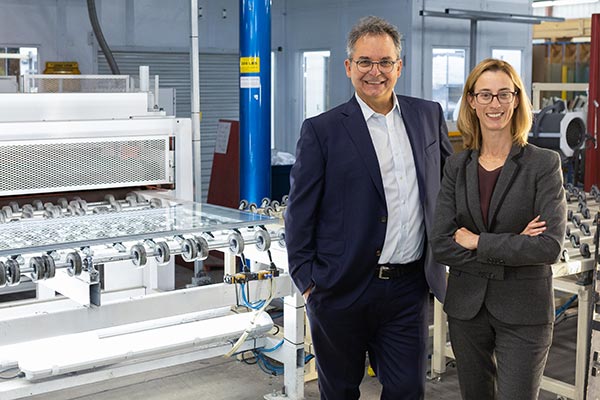 Novatech Group
Climbing to the top of the door and window industry by quadrupling its sales in 10 years.
(article only available in French)