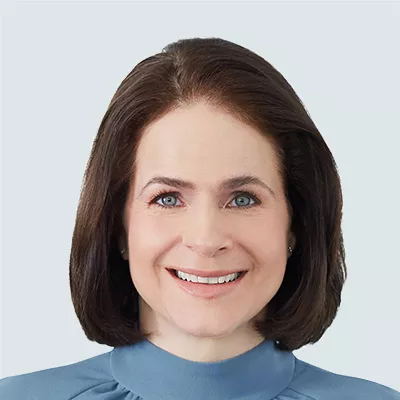 Caroline Côté
Managing Director, Funds, Private Markets
CDPQ Funds Management
Caroline Côté has been Managing Director, Funds, Private Markets since May 2021. She leads a cross-functional funds team that is responsible for investments in private investment, credit and venture capital funds in Québec and internationally. She also serves as Chair of the Board of Espace CDPQ.
Ms. Côté has worked at CDPQ since 2002, previously holding the role of Managing Director, Funds, Private Markets, Québec and International Venture Capital. She also held the position of Managing Director, Funds and Strategic Partnerships, Québec. Prior to joining CDPQ, she worked in investment banking at Merrill Lynch and BMO Nesbitt Burns.
Ms. Côté holds a Bachelor's Degree in Business Administration with a specialization in Finance from HEC Montréal. She sits on the Board of Directors of the Canadian Venture Capital and Private Equity Association (CVCA).