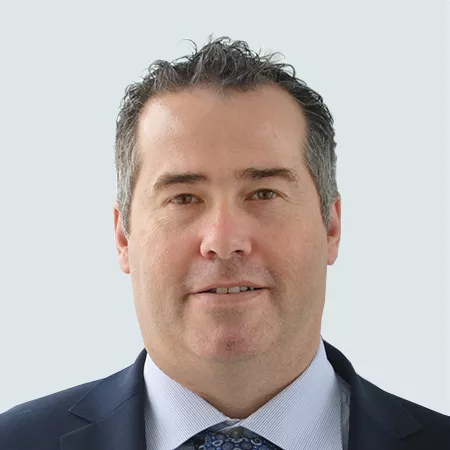 Jacques Marchand
Managing Director, Private Large Capitalizations
CDPQ Placements privés Québec Inc.
Jacques Marchand is responsible for CDPQ's transactional activities involving Québec-based private large capitalizations. His mandate is to develop an optimal investment strategy to ensure the growth of the portfolio under his management, which includes some 30 companies. The team he co-leads covers all large Québec businesses in the portfolio. It also targets attractive investment opportunities in the market, while monitoring the soundness of the Québec financial ecosystem.
Mr. Marchand has over 20 years of experience in corporate investing and finance. He joined CDPQ in 2016 and held the role of Managing Director, Lead, Private Large Capitalizations and various other positions in the Private Equity team. Previously, he was Director of Corporate Development and Vice-President, Transformation for 10 years at Transat.
He holds a Bachelor's Degree in Finance from HEC Montréal and is a CFA Charterholder. He currently sits on the Boards of Directors of IPL, eStruxture and Plusgrade.