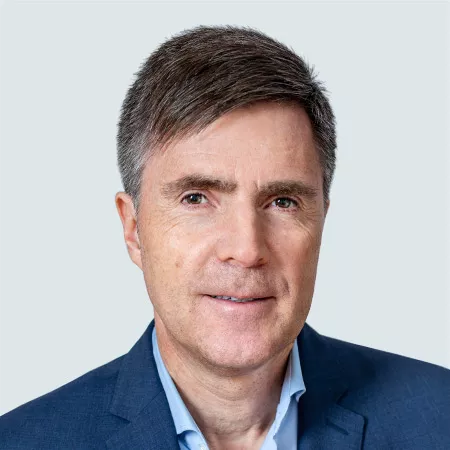 Pierre Arsenault
Managing Director, Operating Partnership, Québec
CDPQ Placements privés Québec Inc.
Pierre Arsenault has been Managing Director, Operating Partnership, since September 2019. In this role, he is responsible for building and leading a centre of expertise in post-investment monitoring and operational improvement within the Québec and Strategic Planning group. His mandate also involves implementing levers to optimize the performance of CDPQ's investments in Québec, including by increasing the potential for creating value for partner companies.
A seasoned professional, Mr. Arsenault has worked for over 25 years in management positions at major Québec companies. Before joining CDPQ, he was President and Chief Executive Officer of several companies, including Pelican International Inc. and Cari-All Group Inc. In the ten years prior to that, he held the positions of Director, Vice-President and General Manager at BRP Inc.
Mr. Arsenault has a degree in mechanical engineering from McGill University and an MBA from Harvard Business School. Throughout his career, he has been a member of several corporate Boards of Directors.