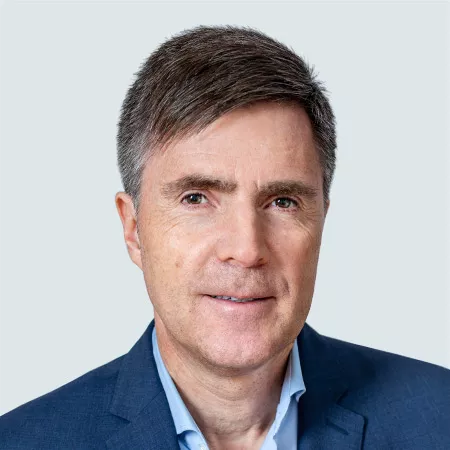 Pierre Arsenault
Vice-President and Head of Operating Partnerships, Private Equity
CDPQ Placements privés Inc.
Leadership
Pierre Arsenault has been Vice-President and Head of Operating Partnerships, Private Equity, since March 2023. In this role, he creates new collaborations with partners and portfolio companies while strengthening existing relationships with the goal of creating post-investment value.
A seasoned professional, Mr. Arsenault has worked for over 25 years in management positions at major Québec companies. Before joining CDPQ, he was President and Chief Executive Officer of several companies, including Pelican International Inc. and Cari-All Group Inc. In the ten years prior to that, he held the positions of Director, Vice-President and General Manager at BRP Inc.
Mr. Arsenault has a degree in mechanical engineering from McGill University and an MBA from Harvard Business School. Throughout his career, he has been a member of several corporate Boards of Directors.