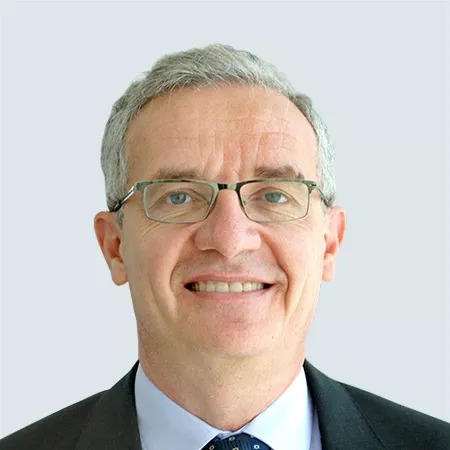 Patrick Bastien
Operating Partner, Infrastructure
CDPQ Paris
Leadership
Patrick Bastien is an Operating Partner, Infrastructure. Based in Paris, he works with CDPQ's Infrastructure teams and portfolio companies to enhance their operational efficiency and improve their business performance. He works closely with CDPQ's regional teams to develop and implement value creation plans, in addition to participating in cross-functional initiatives in the Infrastructure portfolio.
Prior to joining CDPQ in 2017, Mr. Bastien was a Director at Alinda Capital, in London He was in charge of acquiring infrastructure assets in Europe across the energy, transportation and telecom infrastructure sectors. He previously spent eight years working for Veolia Energy North America, initially heading the business development team in the U.S. and subsequently running the Veolia Energy business across the West. Previously, as a Manager at Enron Energy Services in the U.K., he was responsible for developing Enron's Utility Outsourcing solutions before he became a Group Development Director for Dalkia, also in the U.K. He started his career in the water sector, working for Lyonnaise des Eaux (Suez Group) in France and in the Czech Republic.
Mr. Bastien graduated in engineering from École centrale de Paris and holds an MBA graduate from INSEAD. He sits on the Supervisory Boards and on various committees of Keolis and Ermewa, on the Budapest Airport's Board of Directors and is a member of CDPQ's think tank on public transport.