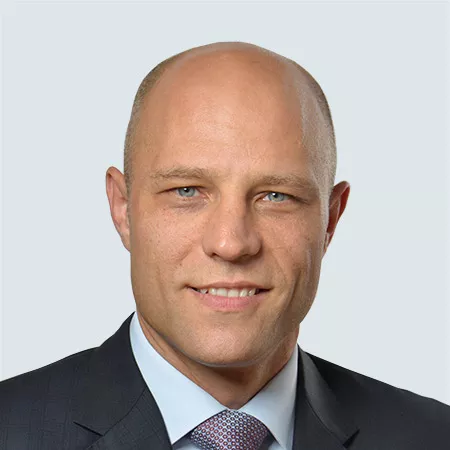 Ralph Friedwagner
Operating Partner, Private Equity
CDPQ London
Ralph Friedwagner is an Operating Partner in CDPQ's Private Equity team. Based in London, he is responsible for the development and implementation of sustainable value creation strategies and effective governance together with management teams and portfolio companies' Boards of Directors. He is also involved in the due diligence of new investment opportunities and collaborates on several initiatives to advance CDPQ's operating model and capabilities.
He has over 20 years of private equity experience as an executive, investor, advisor, and board director across a range of sectors, including financial services, business services, technology, and industrials. Prior to joining CDPQ, he was a Director and Operating Partner at Montagu Private Equity, CEO of a private equity-backed European infrastructure provider, Partner at Bain & Company, and start-up entrepreneur and investor.
Mr. Friedwagner holds a Master's in Industrial Engineering from Karlsruhe Institute of Technology and UC Berkeley, and an MBA from UCLA Anderson School. He currently serves on the Boards of Directors of Howden Group Holdings, Inigo and Techem.