Nicolas Rubbo appointed managing director of Espace CDPQ
Espace CDPQ announces the appointment of Nicolas Rubbo as managing director of the organization. Mr. Rubbo, who has over 20 years of experience in organizational strategy and business development, as well as in marketing and communications, will head the mission and strategy of the venture capital hub.
Prior to joining Espace CDPQ, Mr. Rubbo was Vice-President, Development and Strategic Partnerships for La Ruche, where he was responsible for the organization's expansion, major agreements and its development strategy. His experience and previous roles have led him to develop extensive knowledge of entrepreneurship and financing. In his new role, Mr. Rubbo will be tasked with boosting the impact and profile of Espace CDPQ.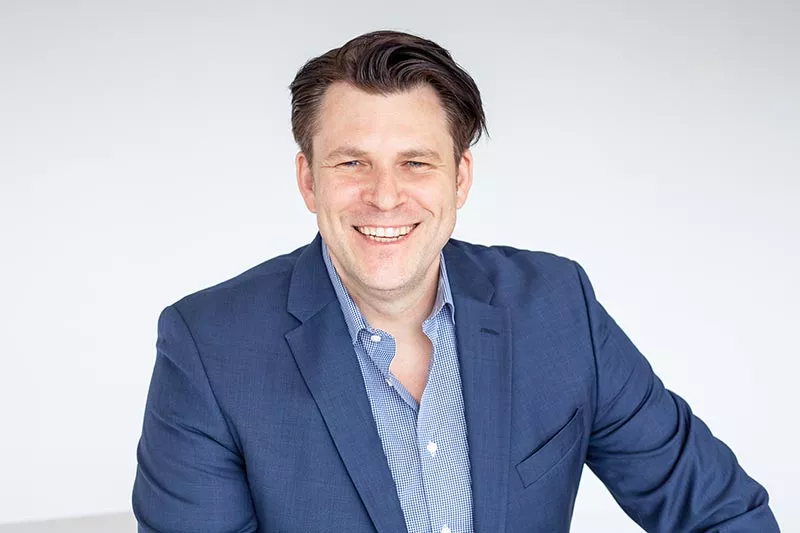 "I'm thrilled to be joining an organization as unique as Espace CDPQ," says Mr. Rubbo. "Its strong network and numerous partners are tremendous drivers that we will use to promote the role of Espace CDPQ. The objective is to actively contribute to innovative entrepreneurship in Québec by supporting our partners and mobilizing the network's expertise and resources."
The new managing director of Espace CDPQ aims to bring vision and contribute to the development of the venture capital ecosystem in Québec, thus further supporting innovative Québec companies in their growth.
About Espace CDPQ
Created by the Caisse de dépôt et placement du Québec (CDPQ), Espace CDPQ brings together partners dedicated to accelerating the growth and internationalization of innovative Québec companies. As a venture capital hub in Québec, Espace CDPQ operates to boost the maturity, expertise and abilities of the innovation financing industry, thus amplifying its dynamism and strength. Together, Espace CDPQ's venture capital partners represent $8.6 billion in capital under management as well as a network of more than 690 companies of all sizes and from all sectors. For more information, visit espacecdpq.com, follow us on Twitter @espacecdpq or consult our Facebook and LinkedIn pages.