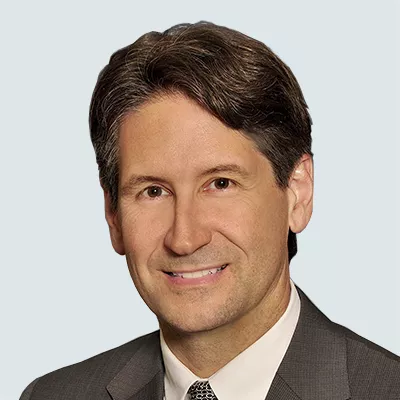 Jean-François Blais has over 30 years of experience in the insurance industry. He was President and Chief Executive Officer of AXA Canada and, more recently, President of Intact Assurance. His areas of expertise include operations management, value creation, technology platform implementation, organizational development and data and risk management.
Mr. Blais currently sits on the Boards of Directors of Desjardins Financial Security and Loto-Québec, where he is Chairman of the Audit and Risk Management Committee. Previously, he was Chairman of the Board of the Insurance Institute of Canada and member of the Boards of the Cercle des présidents du Québec, the Property and Casualty Insurance Compensation Corporation (PACICC), the Insurance Bureau of Canada and Optimum Reassurance. He holds a Bachelor's in Actuarial Science from Université Laval and is a Fellow of the Canadian Institute of Actuaries (FCIA) and of the Casualty Actuarial Society (FCAS).
During his career, Mr. Blais was awarded the Québec Young Executive in the Arista contest and Grand gestionnaire at the Les Nouveaux Performants gala. He has volunteered with several non-profit organizations, including Centraide, and has served as honorary president for charitable events to benefit organizations such as Tel-jeunes and the Women's Centre of Montréal.
APPOINTMENT DATE
COMMITTEE
Investment and Risk Management (Chair)
Audit