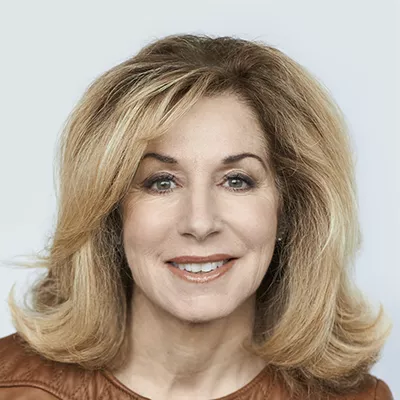 Lynn Jeanniot
Corporate Director
Leadership
Lynn Jeanniot has over 35 years of experience in the banking sector. She has diverse expertise in human resources, corporate governance, public relations and marketing. From 2002 to 2018, she worked at National Bank of Canada, including 10 years as Executive Vice-President, Human Resources and Corporate Affairs. In that role, she was responsible for developing the bank's human resources strategies and practices and managing the Legal Affairs group, including the Corporate Secretariat and Public Affairs. She was also a member of the Office of the President and was responsible for the Board of Directors' Human Resources Committee.
Previously, Ms. Jeanniot worked in various management positions for 13 years at the Institute of Canadian Bankers in Montréal and in Toronto. She began her career at Scotia Bank, where she mainly worked in human resources. She holds a Master's in Business Administration (Executive MBA) from Université de Québec à Montréal (UQAM) and a Bachelor's in Industrial Relations from Université de Montréal.
Very active in her community, Ms. Jeanniot volunteers with several charitable organizations and various fundraising activities. She has received numerous awards, including the Distinction Fellow of the Ordre des conseillers en ressources humaines agréés and the Prix Reconnaissance UQAM in 2018. In 2013, she was inducted into the hall of fame of the 100 most influential Canadian women by the Women's Executive Network, after being named to the Top 100 for three straight years.
APPOINTMENT DATE
Committee