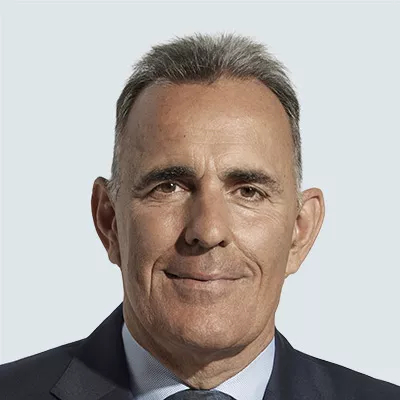 Nelson Gentiletti has over thirty years of international experience in finance, mergers and acquisitions and strategic planning. A seasoned leader, he has worked in the manufacturing, technology and services sectors for major Canadian and U.S. companies.
Mr. Gentiletti was Chief Operating and Chief Financial Officer of Loop Industries, a company specialized in sustainable PET plastic and polyester fibre recycling, from 2019 to 2021. Previously, he served as Chief Financial and Development Officer of Transcontinental from 2011 to 2018, and as Chief Operating and Chief Financial Officer of Transat AT Inc. from 2002 to 2011.
Mr. Gentiletti sits on the Boards of Directors and various committees of Groupe Grandio, Valuence Merger Corp., Cascades and Transcontinental. He also sits on Concordia University's John Molson School of Business Advisory Board.
He is a CPA and member of the Ordre des comptables professionnels agréés du Québec (CPA) and holds a Bachelor in Commerce from Concordia University and a Graduate Diploma in Public Accountancy from McGill University.
Appointment date
Committee
Investment and Risk Management