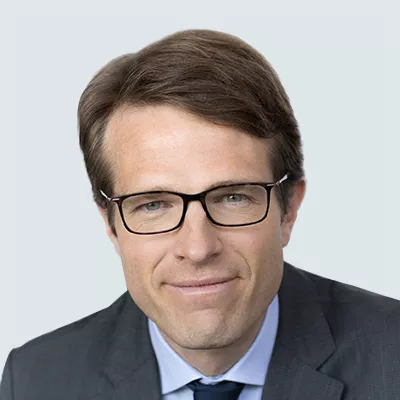 Emmanuel Jaclot
Executive Vice-President and Head of Infrastructure
Emmanuel Jaclot has been Executive Vice-President and Head of Infrastructure since June 2018. In this role, he is responsible for CDPQ's global infrastructure strategy and investments. He oversees a over CAD 50 billion asset portfolio. He is Chair of CDPQ Infra's Board of Directors and on the Executive and Investment-Risk Committees.
Before joining CDPQ, Mr. Jaclot was Senior Vice-President at Schneider Electric, a global leader in energy management, in London. From 2007 to 2015, he was Deputy CEO at EDF Énergies Nouvelles, a subsidiary of EDF specialized in renewable energy, in Paris. In his previous roles he has managed major merger and acquisition transactions around the world, through which he developed an expertise in both investing and asset management.
He was an Investment Officer at PAI Partners, a private equity firm, having started his career at Morgan Stanley in London.
He holds an MBA from INSEAD and a master's degree in engineering from École des Mines de Paris.
CONNECTIONS
Mr. Jaclot is a Board member of the Global Infrastructure Investor Association.