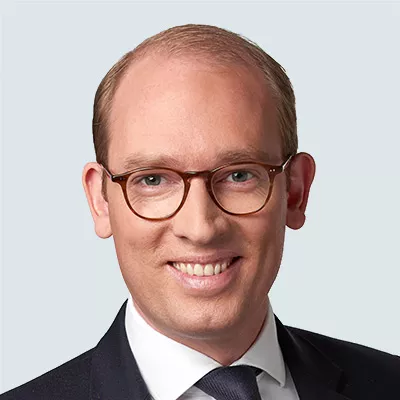 Albrecht von Alvensleben
Managing Director, Private Equity, Europe
CDPQ London
Leadership
Albrecht von Alvensleben is Managing Director, Private Equity, Europe. In this role, he is responsible for all private equity activities in the region and leads a team of private equity professionals.
Mr. von Alvensleben has close to 20 years of private equity experience, including completing majority and minority investments in private and public companies across the mid-cap and large-cap space. Before joining CDPQ in London in 2017, he spent nine years at Wendel, a publicly listed long-term investment firm based in Paris, where he was a Senior Director within the European investment team. Prior to that, he worked at Lehman Brothers, where he was part of the Merchant Banking Group, the firm's captive private equity fund, based in London.
Mr. von Alvensleben holds an MBA from INSEAD and an MSc in Management from ESCP-EAP European School of Management. He currently sits on the Boards of Directors of Techem, QIMA and Datamars.