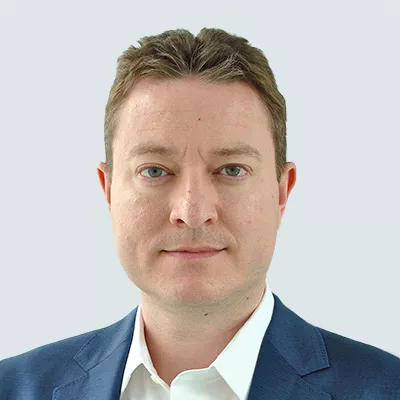 Alexandre Châteauneuf
Managing Director, Portfolio Construction and Currencies
Leadership
Alexandre Châteauneuf is Managing Director, Portfolio Construction and Currencies in the Total Portfolio group. The Portfolio Construction team is responsible for proposing a strategic allocation of CDPQ's assets for the long term. It develops investment convictions on mandates and on risk factors from an overall portfolio perspective, as well as supporting depositor advisory activities. The Currencies team conducts fundamental and quantitative currency analysis to propose an optimal position for the overall portfolio. Mr. Châteauneuf is a member of the Total Portfolio, Rates, Infrastructure and Currencies Investment Committees.
Before joining CDPQ, he worked from 2008 to 2018 at McKinsey & Company as an Associate Partner in the Institutional Investor team. During that time, he led multiple consulting mandates covering investment strategy, portfolio construction, risk management and due diligence review of assets in Canada, Europe and Asia.
He has Bachelor's and Master's degrees in Engineering Physics from Polytechnique de Montréal. He also obtained a Master's in Business Administration, with distinction, from INSEAD, in France.