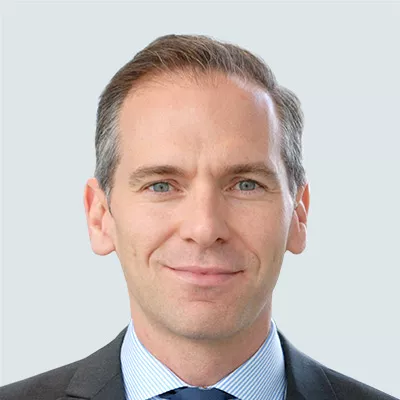 Alexandre Décary
Vice-President, Private Equity, Americas
CDPQ Private Equity Inc.
Leadership
Alexandre Décary is Vice-President, Private Equity, Americas. In this role, he is responsible for all activities in the region and leads a team of specialists in the field.
Mr. Décary has over 20 years of finance and investment experience. He has executed numerous private and public transactions around the world. Before his appointment, he was Managing Director, Québec, and supervised an investment team working with large caps. Before joining CDPQ in 2017, he held leadership positions at PSP Investments, Aimia and RBC Capital Markets.
Mr. Décary holds a Bachelor's in Business Administration and a Graduate Diploma in Accounting from HEC Montréal, as well as a Master's in Finance from the London Business School. He is a CPA and a CFA charterholder, and represents CDPQ on the Boards of Administration of several portfolio companies and non-profit organizations.