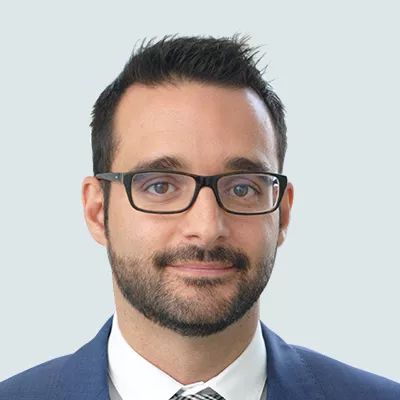 David Latour
Managing Director, Strategy and Investment, Capital Solutions
CDPQ Capital Solutions
David Latour is a Managing Director in the Capital Solutions team. In this role, he is responsible for implementing and monitoring the strategic plan, portfolio construction and developing new specialty finance investment activities. The team he manages is responsible for initiating, executing and monitoring specialty finance, quasi-equity and opportunistic credit transactions in North America.
He chairs the Capital solutions investment committee and also sits on the investment committees of the Credit and Equity Markets portfolios.
Mr. Latour has over 15 years of experience in investing, particularly in risk management. Since joining CDPQ in 2009, he has held various risk, liquidity and counterparty risk management positions. From 2016 to 2020, he was responsible for the risk management of the Rates and Credit portfolios. His responsibilities include portfolio construction, transactional analysis and representing the Risk Management team on investment committees. In this role, he also chaired the Credit Rating Committee at CDPQ. Before joining the organization, he worked at RBC Royal Bank and GE Capital Canada.
Mr. Latour obtained a Master's in Finance from HEC Montréal, holds the FRM certification and is a CFA charterholder. He sits on the Board of Directors of the YMCAs of Québec Foundation.