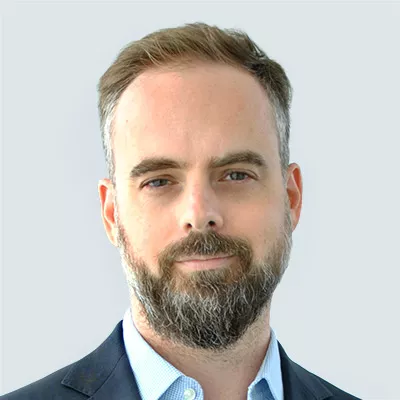 David Malboeuf
Vice-President, Global Equity Markets
Leadership
David Malboeuf has been Vice-President, Global Equity Markets, since September 2022. He is responsible for strategy, management and asset allocation for the Equity Markets portfolio. He also manages the Growth Markets mandate and the systematic management portfolios. He sits on the Total Portfolio Investment Committee and on two Equity Markets investment committees.
Mr. Malboeuf has over 10 years of experience in finance and business, as well as extensive knowledge of equity market products and processes. Previously, he worked in the Total Portfolio team, where his responsibilities included managing an investment innovation initiative for the overall organization, which resulted in the creation of new investment mandates. Before joining CDPQ in 2016, he worked in strategic consulting, serving clients in the financial sector.
Mr. Malboeuf attended Concordia University in Montréal, where he earned a Bachelor's Degree in Commerce (BComm), with a major in finance, from the John Molson School of Business, and a Bachelor of Fine Arts, with a major in Studio Art.