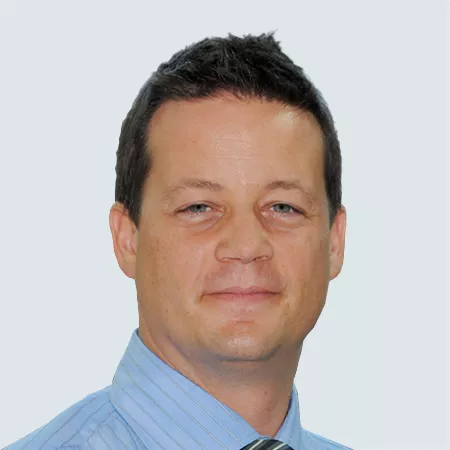 David Petrie
Managing Director, Public Companies and Québec Relationship Investing
CDPQ Placements privés Québec Inc.
David Petrie is responsible for CDPQ's transactions with Québec-based publicly traded companies and for its Québec relationship investing activities. His mandate involves developing an optimal investment strategy to ensure the growth of the portfolio under his management. He is also responsible for managing relationships for all of CDPQ's public Québec securities.
The team he co-leads covers Québec large capitalizations in the portfolio. It also targets attractive investment decisions in the market, while monitoring the soundness of the Québec financial ecosystem.
Mr. Petrie joined CDPQ in 2010 and previously held the position of Managing Director, Lead, Public Large Capitalizations, Québec. He has over 20 years of experience in corporate finance. Before joining CDPQ, he worked at BMO Capital, BDC and Edgestone Capital.
He holds a Bachelor's and Master's in Business Administration from HEC Montréal and is a CFA Charterholder. He currently sits on the Board of Directors of JEM Workshop, an organization that has provided significant work and a positive work environment for numerous adults with intellectual, emotional and physical challenges since 1950.