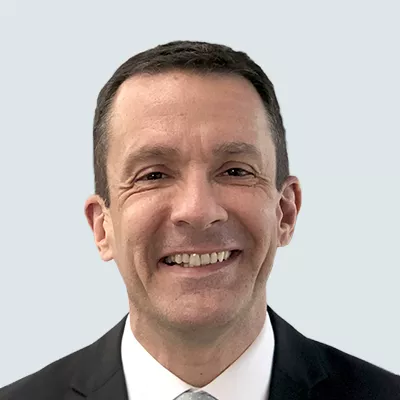 Eduardo Farhat
Managing Director, Infrastructure, Latin America and Managing Director, CDPQ Brasil
Leadership
Eduardo Farhat, Managing Director, Infrastructure, Latin America, heads the São Paulo office, where he is based. He works closely with all asset classes with a local presence to position CDPQ as a partner of choice in Brazil. He also creates and maintains close business relationships with our partners throughout the region. He oversees all infrastructure activities in Latin America.
Mr. Farhat has 25 years of experience in infrastructure investment in Latin America. He joins CDPQ from InfraVestor Capital, an investment firm focused on renewable energy, where he was a founding partner. Prior to that, he spent ten years as Managing Director at Darby, in Brazil, where he made several investments in the energy and transportation sectors. He also worked at Southern Cross and AG Angra, two prominent private equity managers in Latin America. He began his career at McKinsey, where he worked in their offices in São Paulo, Buenos Aires, Stockholm, Madrid and Lisbon. He has extensive experience in institutional and private equity funds and was a Board member of ABVCAP and of the ANBIMA/ABVCAP Self-Regulatory Board.
Mr. Farhat has a Bachelor's Degree in Mechanics Aeronautics Engineering from Instituto Tecnológico de Aeronáutica in Brazil, and an MBA from INSEAD in France.