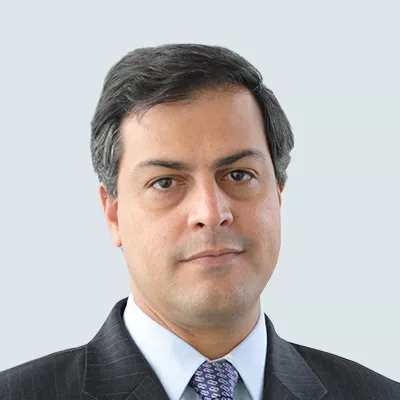 Francisco Javier Hernandez
Senior Director, Infrastructure
CDPQ México
Francisco Javier Hernandez has been Senior Director, Infrastructure, since 2017. Based in the Mexico City office, he supports the development and execution of CDPQ's strategy in Latin America for both infrastructure and energy sectors. He manages the team responsible for targeting high-quality investment opportunities for CDPQ in the region, including in the financing sector.
Mr. Hernandez has worked in international financing and infrastructure in Latin America for over 20 years. Before joining CDPQ, he worked as a Senior Investment Manager for Proparco, a subsidiary of AFD, the French development bank, where he led project financing initiatives in Mexico, Central America and the Caribbean. Previously, he oversaw investments for the Inter-American Development Bank in Washington, D.C. as well as for Corporación Andina de Fomento (CAF), in Caracas, Venezuela, from 2003 to 2016.
He holds a Master of Business Administration degree from the University of California, Los Angeles (UCLA) and a degree in industrial engineering from Simón Bolívar University in Caracas.