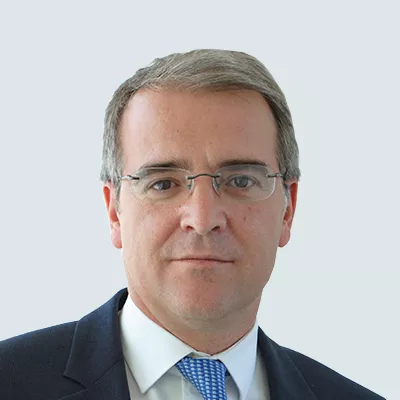 Jordi Tasias
Managing Director, Private Equity and Managing Director, CDPQ México
Leadership
Jordi Tasias is a Managing Director in the Private Equity team. He heads the Mexico office from which he oversees the activities in Latin America (outside of Brazil), including CDPQ's private equity activities. He also supports the Infrastructure team's business development activities.
Mr. Tasias joined CDPQ in April 2018 as a Senior Director, Strategic Partnerships in the Growth Markets team. He has almost 20 years of experience in investment banking in Europe and Latin America. He spent much of his career at BBVA in Spain and Mexico, where he led the Mergers and Acquisitions and Capital Markets teams. Before that, he worked at KPMG Corporate Finance in Madrid and London, and at Clairfield M&A Advisors in Barcelona. His sectors of expertise include infrastructure, industrial markets, energy, consumer and retail, healthcare, financial services and real estate.
Mr. Tasias holds a degree in Economics from Universitat de Barcelona and pursued postgraduate studies in various fields. He serves as a member of the Board of Directors of Laboratorios Sanfer, in Mexico, and Sura Asset Management, in Colombia.