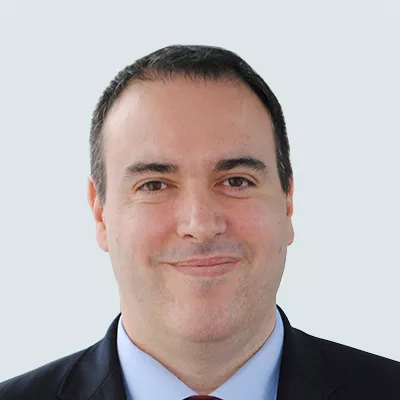 François Duquette
Managing Director, Capital Solutions
CDPQ Fixed Income Inc.
Leadership
François Duquette is Managing Director, Capital Solutions. In this role, he oversees the evolution and execution of the investment strategy, in collaboration with other investment teams, as well as business development and post-investment activities. He sits on the Fixed Income portfolio's Management Committee.
Before returning to CDPQ in 2023, Mr. Duquette was Chief Legal Officer and Corporate Secretary at Lion Electric, a Québec-based manufacturer of zero-emission heavy vehicles. Prior to that, he held various positions at CDPQ, including Managing Director, International Private Equity and Vice-President, Legal Affairs, Investment. A lawyer by training, he began his legal career as an Associate in the Paris office of law firm Simmons & Simmons as well as in the Abu Dhabi office, where he also worked as Partner. He then worked as a Partner in Casablanca at the international firm Allen & Overy, where he specialized in structured finance and mergers and acquisitions.
Mr. Duquette holds a Bachelor's in Civil Law (BCL) and a Juris Doctor (JD) from McGill University. He is a member of the Barreau du Québec and the Bar of England and Wales.