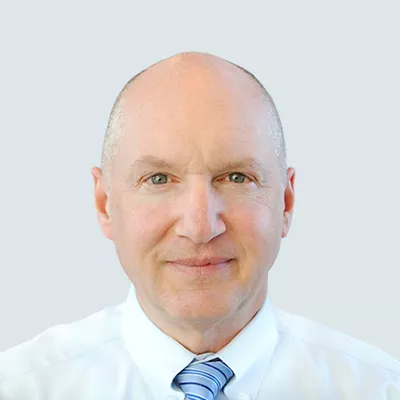 François Lagarde
Managing Director, Rates and Government Debt
CDPQ Fixed Income Inc.
Leadership
As a Managing Director, Rates and Government Debt, François Lagarde oversees all strategies related to sovereign debt within the Fixed Income portfolios. His responsibilities extend to all issuers from various levels of government, both sovereign and quasi-sovereign, across the universe of developed and growth markets. He has played a key role in developing and implementing CDPQ's growth markets strategies and their ongoing active management since 2015. In addition, he supervises CDPQ's interest rate strategies (duration and derivatives) for the Fixed Income portfolios. Lastly, he has represented the Fixed Income portfolio on the CDPQ currency management committee since 2017.
Mr. Lagarde rejoined CDPQ in 2010 and has over 30 years of experience in fixed income and financial markets. He worked with Montrusco Bolton Investments for 10 years, where he was Vice-President and Head of Fixed Income Securities, Chief Strategist and a member of the Asset Allocation Committee. Previously, he worked in fixed-income securities as a portfolio manager, market maker and trader at CDPQ, National Bank of Canada and General Trust of Canada.
He holds a Bachelor's in Finance from Université du Québec à Montréal, completed several Canadian Securities Institute courses and has been a CFA charterholder since 1993.