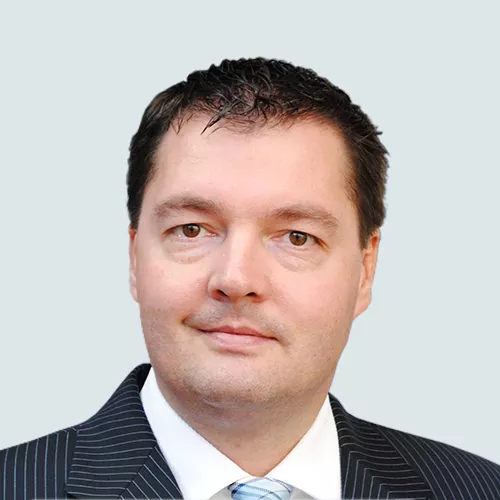 Jérôme Marquis
Managing Director and Head of Corporate Credit
CDPQ Fixed Income Inc.
Leadership
Jérôme Marquis is responsible for all corporate credit activities at CDPQ. With offices in Montréal, New York and London, the team he leads is responsible for targeting investment opportunities in public and private debt from issuers with an investment-grade risk profile and offering high returns.
Mr. Marquis sits on the investment committees of the Credit, Infrastructure and Private Equity portfolios. He joined CDPQ in 1999 and has over 20 years of experience in corporate finance. He previously held the position of Managing Director, Global Specialty Finance. Between 2003 and 2007, he worked for the Government of Québec in various roles.
He holds a Bachelor's Degree in Law from Université de Montréal, a Master's from University of Oxford and a Master's of Business Administration from HEC Montréal. He is a member of the Québec Bar and a Chartered Financial Analyst (CFA).