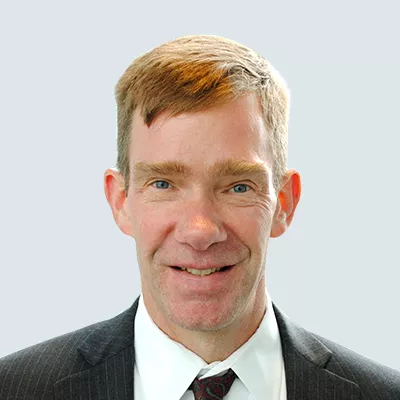 Justin Shaw
Operating Partner, Private Equity
CDPQ US (New York)
Leadership
Justin Shaw is an Operating Partner, Private Equity, Americas. Based in New York, he works with CDPQ's partners and portfolio companies to optimize their strategy and enhance their operational efficiency. He works closely with CDPQ's investment teams to develop value creation plans and target attractive investment opportunities in the region, as well as participates in the due diligence review process.
Before joining the organization in October 2019, Mr. Shaw was a Senior Operating Executive at Cerberus Capital Management for 18 years. He has worked with numerous of the firm's portfolio companies in various sectors, including aerospace, health care, energy, financial services and cybersecurity. He has served as Vice-President, Strategy and Supply Chain for the Keane Group and as interim Chief Financial Officer at Root9B.
Previously, he was Director, Strategy and Development, then Vice-President and General Manager of Rosenbluth Interactive, the online division of Rosenbluth International. He has also held various leadership positions at IMS Health, Dun & Bradstreet and AlliedSignal, in both the United States and Europe. He began his career as a management consultant at Boston Consulting Group.
Mr. Shaw holds a Master's in Business Administration, Baker Scholar and a Bachelor's of Science, Summa Cum Laude, from Harvard University. He is Chairman of the Board of Directors of SaveALot, and also sits on the Boards of Directors of Clarios, ICR, Zevia and Shaw Media.