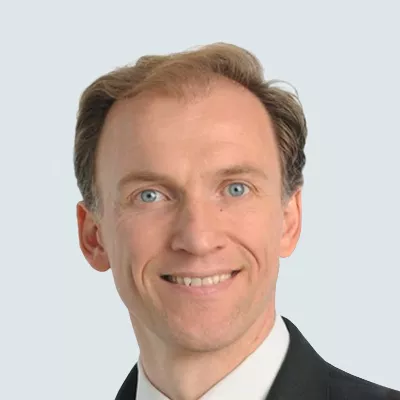 Luis Mayans
Partner and Deputy Head, Private Debt
CDPQ London
Leadership
Based in London, Luis Mayans is Partner and Deputy Head, Private Debt for Europe. In collaboration with CDPQ's investment teams, he develops high-quality strategic partnerships with key market participants to support the implementation of the organization's European corporate credit strategy.
Mr. Mayans has over 20 years of experience in the European financial sector. He joined CDPQ in September 2017 as Partner, Private Debt – Europe. Previously, he was a Managing Director at Avenue Capital Group in London, where he played a key role in the firm's direct lending strategy, including portfolio construction and monitoring. Prior to that, he worked for over a decade in the leveraged finance unit of GE Capital, building his international expertise through senior roles held in its London, Paris and Madrid offices.
He holds a Master's in Economics and Business Administration from Universidad Autónoma de Madrid, and is a Certified European Financial Analyst (CEFA).