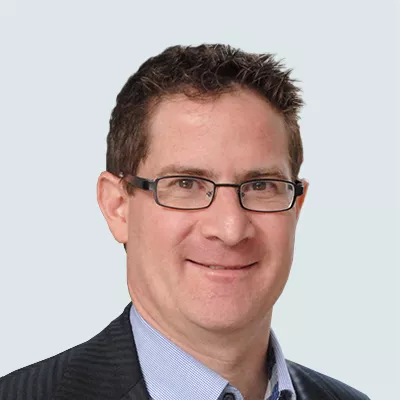 Martin Chapados
Vice-President, Global Quality Stability
Leadership
Martin Chapados, Vice-President, Global Quality Stability, leads the Global Quality Stability Equities, Global Value Equities and Portfolio Intelligence teams. He is a member of the Equity Markets Management and of the Private Equity Investment Committees.
With over 20 years of experience in managing global equities, Mr. Chapados joined CDPQ in 2013 as a Portfolio Manager in the Global Quality Equity team before becoming Senior Portfolio Manager, Global Equities.
Previously, he worked for over 10 years at Lombard Odier Darier Hentsch, in Montréal and Geneva, first as Co‑manager of the Management Department and Portfolio Manager, then as Head of International Equities. From 1997 to 2002, he held the positions of Manager, Financial Engineering and Portfolio Manager at Socrate, Gestion de patrimoine (previously Gestion Socrate).
Mr. Chapados holds a Bachelor's and Master's in Finance from Université de Sherbrooke, and he is a CFA charterholder and holds the professional designation of CPA, CGA.