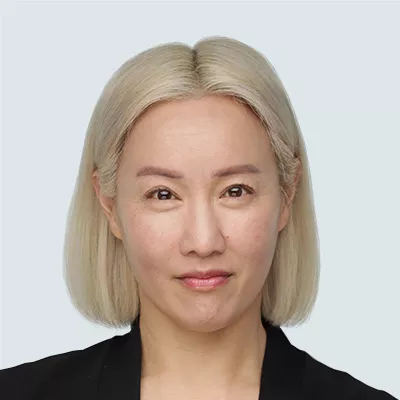 Vivian Nicoli
Managing Director, Infrastructure, Europe and Managing Director, CDPQ Paris
Leadership
Vivian Nicoli has been Managing Director, Infrastructure for Europe since September 2020. She heads the CDPQ Paris office and supports developing and implementing the organization's infrastructure investment strategy in the region. She oversees a team of professionals with an expertise in infrastructure responsible for targeting promising opportunities for CDPQ. The portfolio she manages encompasses diverse assets in airports, rail and public transportation, gas distribution and renewable energy, including the Eurostar and Heathrow airport.
Ms. Nicoli has over 25 years of experience in international infrastructure. Before joining CDPQ, she spent ten years as Founding Partner of EISER Infrastructure Partners, a multinational infrastructure asset manager. In that role, she led a team responsible for originating, executing and managing investments. Previously, she worked for eight years at the European Bank for Reconstruction and Development where she was a senior banker on the municipal and environmental infrastructure team. She also served as general counsel for Egis (previously Transroute International).
Ms. Nicoli holds a Juris Doctor from University of British Columbia in Canada. She has sat on the Boards of Directors of Herambiente, Cory Environmental, Fondul Proprietatea, Sofiyska Voda and AS Tallinna Vesi.