Our summer podcast selection
Podcasts available in french only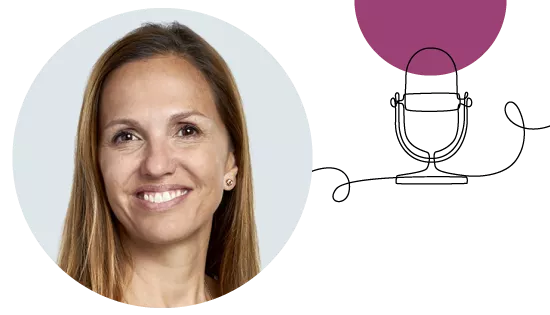 Quels sont les défis et opportunités pour les femmes au sein du capital d'investissement?
Parlons investissement
Geneviève Bouthillier takes a look at the role played by women in private equity investment.
You can also listen to Geneviève's podcast to learn what Ambition ME has to offer.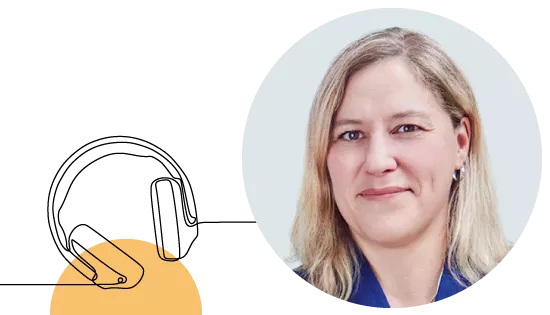 Des programmes exclusifs qui font avancer le Québec inc
Hypercroissance
Catherine Samson talks about CDPQ programs and initiatives supporting the development and promotion of Québec's entrepreneurial culture.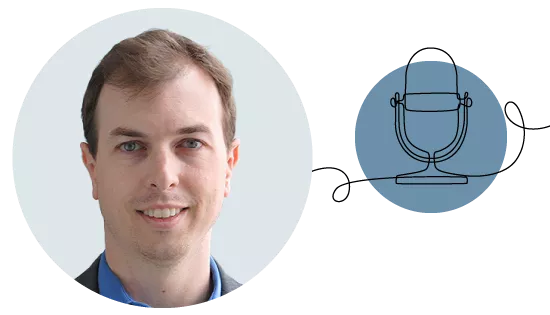 Prochaine Station
Radio-Canada OHdio
Jean-Vincent Lacroix sits down with a number of experts who helped to create the REM, giving a behind-the-scenes look at this major project.