At CDPQ, we invest constructive capital knowing that performance and progress go hand in hand. By directing capital toward a greener and more equitable transition, we can generate growth while contributing to a more sustainable world.
38%
Decrease in our portfolio's carbon intensity since 2017
43%
Representation of women on our Board of Directors as at December 31, 2020
355
Total ESG analyses conducted by our teams in 2020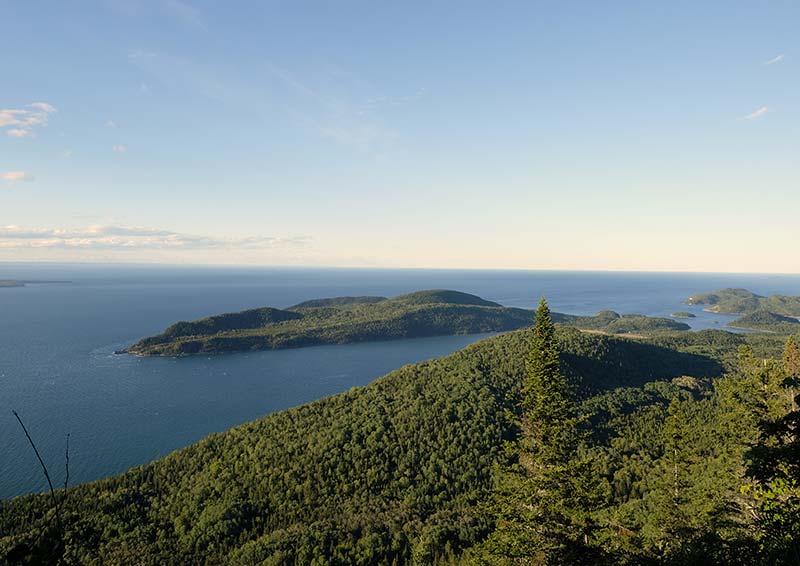 Climate change
Our investment strategy to address climate change aims to contribute to the transition toward a low-carbon economy and achieve a carbon-neutral portfolio by 2050.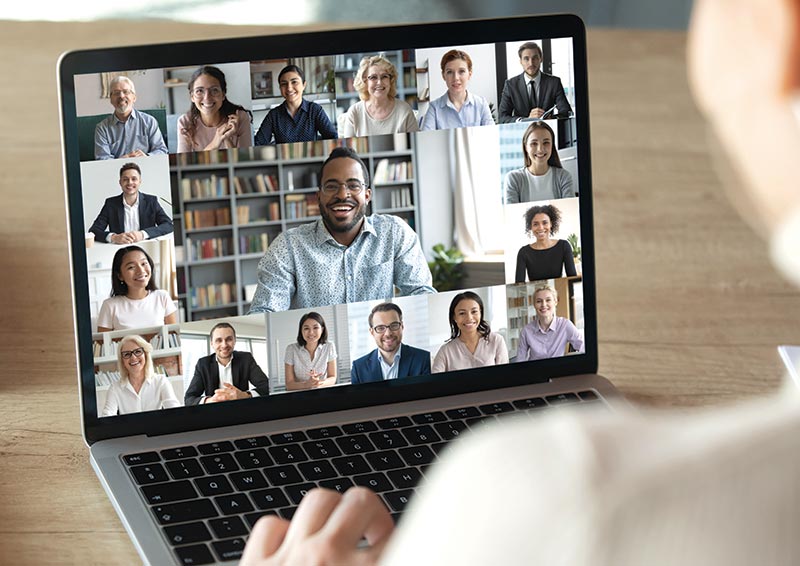 Equity, diversity and inclusion
We steadfastly promote a corporate culture founded on these fundamental principles, both to achieve our business objectives and to build stronger communities.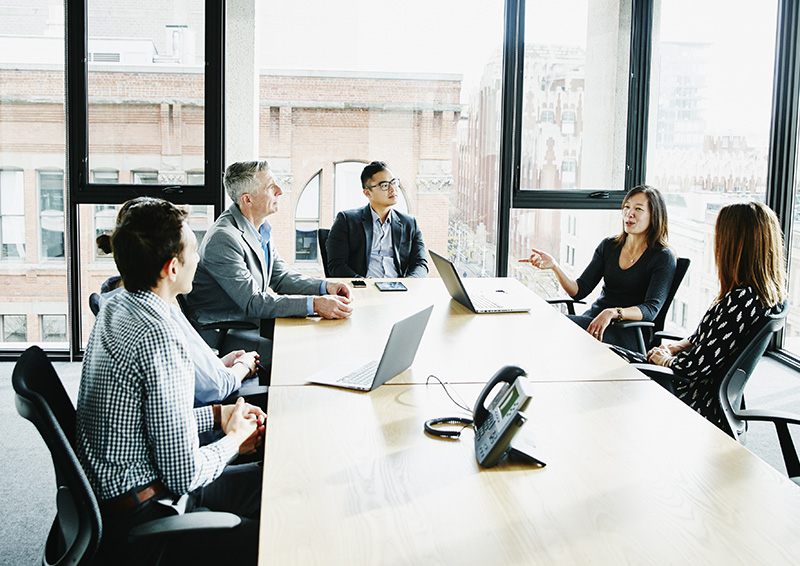 Governance
We focus on different areas to support responsible practices by our portfolio companies, firmly believing that sound governance is a reflection of their solidity and durability.
Our approach
We support portfolio companies in creating lasting value by focusing on business opportunities that deliver growth and long-term performance.
Our stewardship investing levers of influence
Strategic projects
Deploy strategies, policies and initiatives reflective of the changes in major ESG

trends
Leadership
Maximize the impact of our actions by engaging with our peers and the financial ecosystem on local and international collaborative platforms
Awareness
Work with our investment teams and nominee directors to deepen their understanding of ESG

issues
Factoring in ESG
Assess and integrate ESG performance into investment and management processes
Shareholder vote
Exercise our right to vote to support our stewardship investing convictions and

priorities
Engagement
Conduct ongoing dialogue with our portfolio companies and managers to promote ESG best practices
Our most recent commitments
Statement by the Quebec Financial Centre for a Sustainable Finance
Signed in October

2021
Invites stakeholders in the Quebec financial sector to adopt ambitious measures to position Québec as a centre of excellence and innovation in sustainable finance in North

America
---
Canadian Investor Statement on Climate Change
Signed in September

2021
Calls on investors to take actions to support the transition to a net-zero economy
---
Say on Climate
Joined the initiative in May

2021
Aims to encourage shareholders to vote on action plans to address climate

change
Sustainable development
In 2021, we published our Sustainable Development Plan with three strategic orientations and 10 commitments to carry out over the year to generate positive and durable social and environmental impacts.