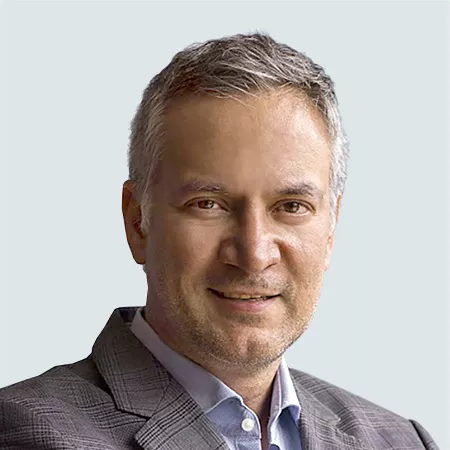 Jaime García Nieto
Managing Director, Infrastructure
CDPQ México
Jaime García Nieto has been Managing Director, Infrastructure, since 2020. Based in the Mexico City office, he is responsible for managing CDPQ's infrastructure activities in Latin America. He collaborates with portfolio company management teams in defining and executing their strategies.
Mr. García has worked in international finance and consulting in the Americas for over 20 years. Before joining CDPQ, he was the Chief Investment Officer of a family office, where he was responsible for transactions and asset management, including several infrastructure projects. Previously, he worked for Boston Consulting Group, mainly in the private equity and consumer goods sector, in Mexico, the U.S. and South America.
He holds a Master of Business Administration degree from the University of California, Los Angeles (UCLA) and a degree in industrial engineering from Instituto Tecnológico y de Estudios Superiores de Monterrey. He sits on the Boards of Directors of Kino Energía, the largest private renewable platform in Mexico, and Conmex, the busiest toll road in Mexico.