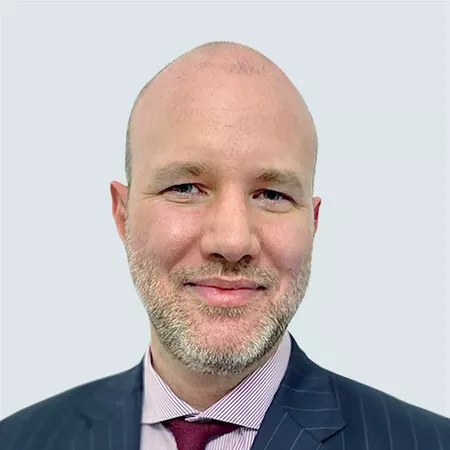 Patrick Côté
Managing Director, Infrastructure
CDPQ Paris
Leadership
Patrick Côté has served as CDPQ's Managing Director, Infrastructure, since 2013. Based in Paris, he is in charge of supporting the development and execution of new investment opportunities for CDPQ in the infrastructure sector in Europe and the value creation for the assets in this portfolio. As such, he has played a key role in a number of important transactions for CDPQ, including Invenergy Renewables and Colonial Pipeline in the U.S., and Keolis, Fluxys, Interconnector, London Array and Velto Renewables in Europe.
Mr. Côté has close to 15 years of experience in infrastructure investment. He originally joined CDPQ in 2006. Prior to his current position, he was an infrastructure investment analyst working out of the Montréal office. Before that, he served in a variety of positions in corporate finance for such prominent organizations as CDPQ real estate subsidiary Ivanhoé Cambridge.
Mr. Côté earned a Bachelor of Business Administration, with a major in finance, from HEC Montréal. He is also a chartered professional accountant (CPA). Current board appointments include Velto Renewables, London Array and Fluxys. He is a past director of Keolis, South East Water and Interconnector.