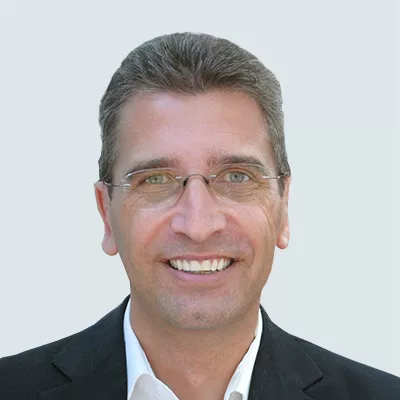 Benoît Gauvin
Managing Director, Portfolio Solutions
Leadership
Benoît Gauvin, Managing Director, Portfolio Solutions, leads the team responsible for executing the investment strategy, which includes managing deployments and rebalancing, trading and balance sheet optimization activities.
With CDPQ for over 20 years, Mr. Gauvin has held various positions within the Equity Markets team, including Managing Director, Index Management, Trading and Securities Lending; Associate Vice-President and Vice-President, Portfolio and Operations Optimization as well as Director and Portfolio Manager, Canadian Equities. He was an active participant in the strategic development of the team and the evolution of the index management activities.
Before joining the organization, Mr. Gauvin was Senior Director, Canadian Equity at Gestion de placements Valorem and Portfolio Manager at Montrusco Bolton and ING Investment Management.
A CFA charterholder, he also holds a Bachelor's in Business Administration and a Master's in Finance from Université de Sherbrooke.