Creating value in an environment
like no other
2022 Annual Report
2022 Highlights
CDPQ unites constructive capital and dedicated teams carrying out our mission.
Global SWF
CDPQ was named 2022 Fund of the Year by Global SWF, a global reference that analyzes the activities of some 400 sovereign wealth and public pension funds.
World Benchmarking Alliance
Ranked 1st among 59 global pension funds in the WBA's sustainable finance rankings.
Best Places to Work
CDPQ placed 16th among the world's 20 best places to work.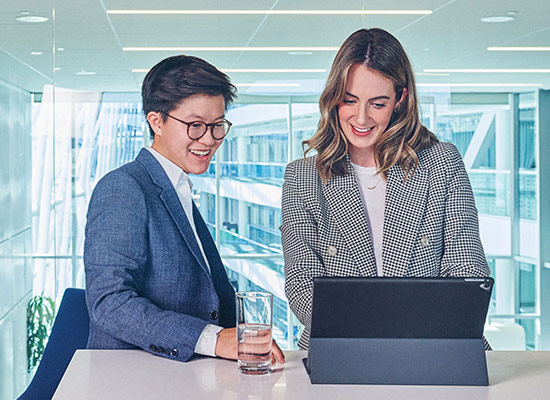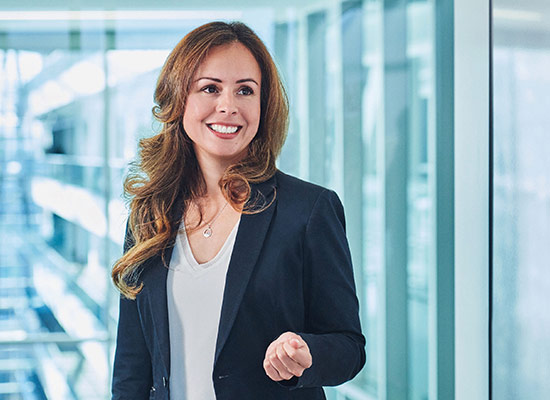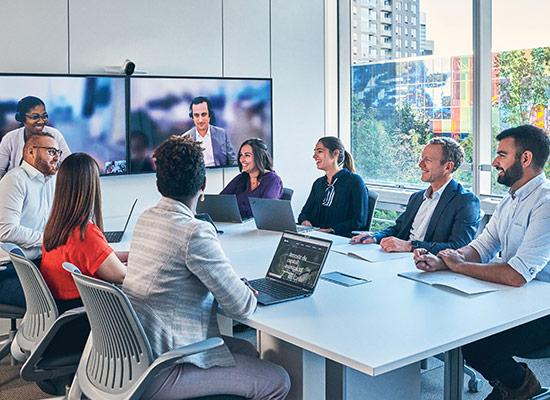 Value across all periods
$401.9 BNet assets
as at December 31, 2022
$201.5 B
Investment results
$91.8 B
Investment results
-$24.6 B
Investment results
Change in net assets since 2012
(in billions of dollars)
Portfolio diversification
Our strategy seeks to leverage growing diversified asset classes, regions and sectors.
$119.4 B
Net assets as at December 31, 2022
0.5%
Five-year annualized return
Net assets by portfolio
$102.2 B
Net assets as at December 31, 2022
5.4%
Five-year annualized return
Net assets by portfolio
$179.9 B
Net assets as at December 31, 2022
9.5%
Five-year annualized return
Net assets by portfolio
Total portfolio geographic exposure
(as at December 31, 2022)
Our clients, the depositors
What drives us: Creating value for Quebecers.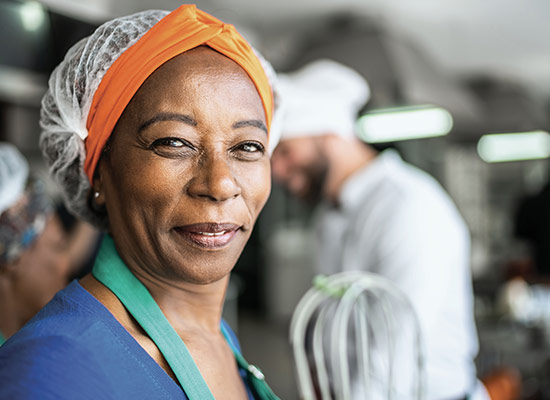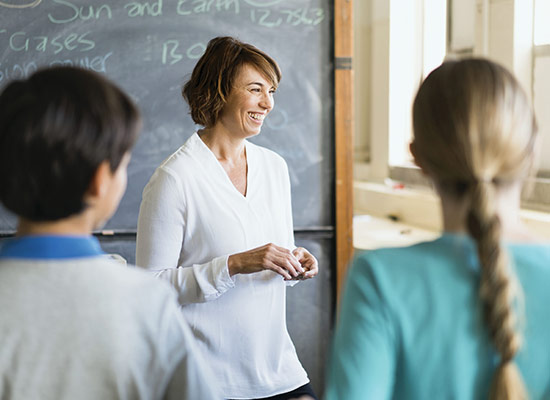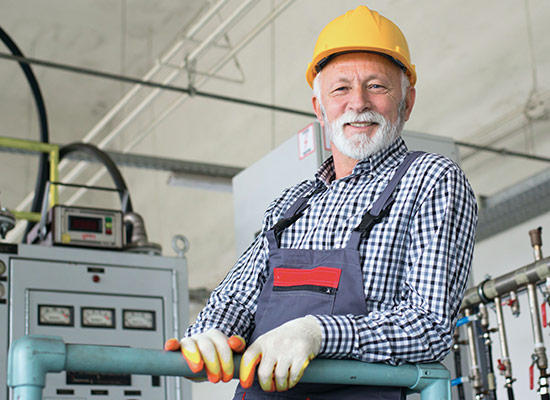 Our main clients
Performances of our eight largest depositors
The results generated by CDPQ over the years provide them with a sound financial position.
6.4% to 9.1%
Over 10 years
4.2% to 6.7%
Over 5 years
Growing Québec's economy and companies
We leverage the full strength of CDPQ to support companies and the economy to give us the edge to go further together.
$78.4 B
Total assets in Québec
$4.0 B
New investments and commitments in 2022
1stIn the world
We are the global institutional investor that is most present in its local economy
$100 BIn Québec assets
Our ambition for 2026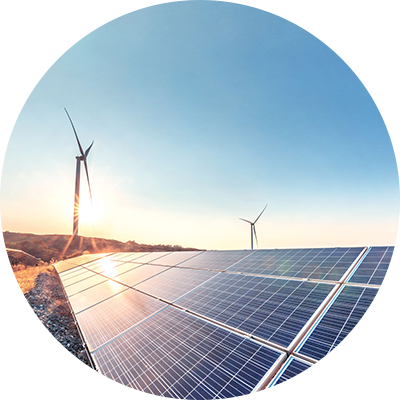 Sustainable growth
We propel companies' growth ambitions and support the next generation while promoting a greener economy
15%
Average annual revenue growth for Québec portfolio companies over the last five years
$12 B
Total investments in low-carbon assets in Québec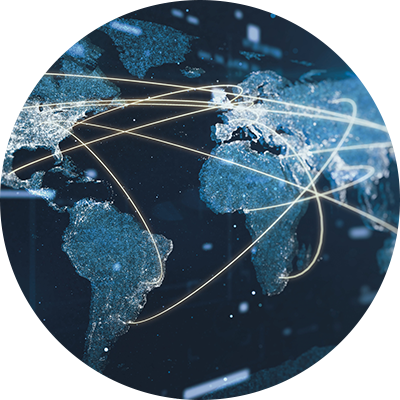 Global reach
We help create Québec champions in North America and around the world to generate benefits for Québec
Nearly 350
Number of acquisitions outside Québec carried out by our portfolio companies in 5 years
Nearly 40
Connection and networking opportunities created in 2022 to internationalize our Québec companies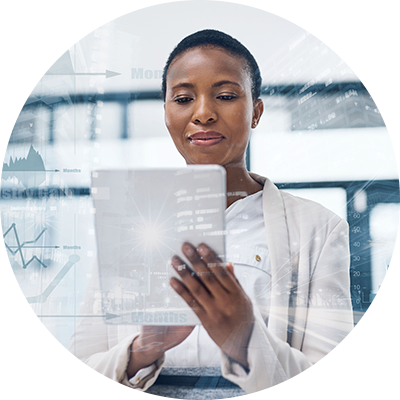 Technological change
We back the growth of innovative businesses and accelerate the digital transformation of companies in more traditional industries
Nearly $12 B
Assets in Québec related to technology sectors and the new economy
Nearly 300
Promising Québec-based companies supported by the funds at Espace CDPQ
Capital
We offer flexible financing solutions tailored to companies' needs and situations
Diversified expertise
We can count on teams that specialize in investment and cutting edge fields
Capacity to forge relationships
We facilitate connections and networking to generate value for companies for Québec companies
Key investments in Québec in 2022
&nbsp
Pomerleau
One of Canada's largest construction companies
A $150-million additional investment to support its growth plan and key role in its acquisition of ITC Construction Group
&nbsp
GRYB
Specialist in heavy machinery equipment based in Victoriaville
Co-investment to accelerate its expansion through acquisitions and the development of its product line
&nbsp
Haleco
Mixed-use project to redevelop a site in downtown Montréal
Ivanhoé Cambridge's participation in an investment of nearly $200 million to carry out this project
&nbsp
Odea Montréal
Project located at the gateway to Old Montreal with 435 residential units, and commercial and office spaces
Otéra Capital granted a $110 million loan to build this complex
&nbsp
REM
Structuring transportation network for Greater Montréal
Several important phases completed in 2022 in preparation for the commissioning of the first branch in spring 2023
&nbsp
Nortera
Leading canned and frozen vegetable producer in Brossard
Acquisition of a 65% joint interest in the company to support its expansion in North America
&nbsp
Plusgrade
Global ancillary revenue leader for the tourism and financial services sectors
Support for the company's acquisition of the Points loyalty transaction platform for US$385 million
&nbsp
WSP
Internationally recognized engineering firm
CDPQ took part in a $400 million financing round supporting the acquisition of John Wood Group's Environment and Infrastructure division
&nbsp
Talent.com
Global leader in job search
CDPQ took part in a US$120 million financing round to support the development of its platform, talent acquisition, and the design of new products
&nbsp
Fonds québécois d'amorçage Teralys
Fund of funds for innovative companies in the start-up stage, launched in 2019 by CDPQ and managed by Teralys Capital
A $40-million additional investment in the fund, increasing our support for young Québec companies to $90 million
Developing initiatives for entrepreneurship and the next generation in Québec
Our work goes beyond the sums invested—we help grow local companies and energize the ecosystem and the next generation. "Despite the headwinds, CDPQ demonstrated its capacity to generate value for its clients. A big part of that is the expertise and commitment of our teams, who really made the difference in this unprecedented year."
Charles Emond
President and Chief Executive Officer
Long-term partnerships
To go even further, we forge strategic partnerships based on a shared vision.
Some global partnerships and investments in 2022
&nbsp
Invenergy Renewables
Partnership since 2013 with this leader in North American production of renewable energy
Secured, through this partner and a group of investors, a lease for an offshore wind farm, with the winning bid of US$645 million.
&nbsp
Howden Group Holdings
Collaboration since 2017 with this U.K.-based global insurance group
Support for its expansion founded on acquisitions, including Aston Lark in 2022 and TigerRisk in early 2023
&nbsp
NVELOP
New association between Ivanhoé Cambridge and this real estate logistics specialist
Two acquisitions in Germany to develop modern and sustainable logistics properties
&nbsp
AppDirect
Partnership since 2020 with this global business platform leader headquartered in San Francisco
Strategic backing for the company's organic and acquisition-driven growth, including for the launch of AppDirect Capital
&nbsp
RXR Realty
New partnership between Otéra Capital and this U.S.-based real estate company
Financing for two multi-residential projects in the New York region, including brownfield rehabilitation and affordable housing
&nbsp
Medical Solutions
U.S.-based provider of global workforce solutions in the health care industry
Support for its acquisition of Host Healthcare
&nbsp
Fundamental Renewables
U.S.-based lender dedicated to clean energy projects
Interest in US$400 million in financing in support of its investment strategy in solar energy assets
&nbsp
Akiem
Leading locomotive rental company in France as well as in Europe
Acquisition of the Akiem Group, enhancing CDPQ's positioning in sustainable mobility
&nbsp
Scape
Partnership with this leading player, the owner of the largest portfolio of student residences in Australia
Transaction worth nearly AU$1 billion in this promising sector
Sustainable Investing
We take concrete action to generate positive impacts for people, communities and the environment.
Environment
$47 B
Low-carbon assets in the portfolio, up $29 B in 5 years
Social
45%
Proportion of women at CDPQ, where they hold more than one quarter of investment positions
Governance
54,337
Resolutions on various topics voted on at shareholder meetings in 2022