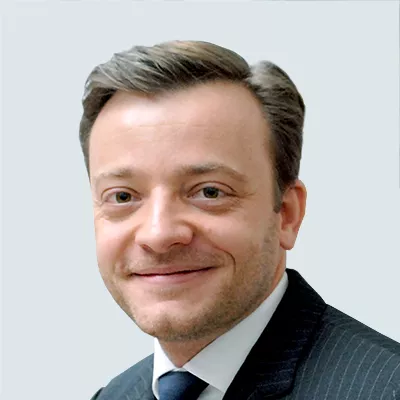 Nicolas Rouault
Managing Director, Strategy and Development
CDPQ Fixed Income Inc.
Leadership
Nicolas Rouault is Managing Director, Strategy and Development in the Fixed Income group. In this role, he is responsible for steering the portfolio and monitoring markets, as well as developing new investment platforms and activities.
Mr. Rouault joined CDPQ in 2015 and previously held the position of Vice-President, Strategy, advising the management team on the design, planning and execution of the business strategy. Before joining the organization, he spent seven years working for Boston Consulting Group in Europe advising financial services multinationals on strategy and organization. He also worked for Allianz Group in France and South America as a Financial Controller.
Mr. Rouault is a graduate of École nationale supérieure d'arts et métiers in Paris and holds a master in strategy and management of international business from ESSEC.