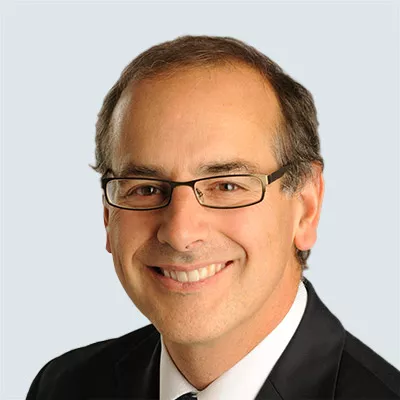 Claude Bergeron
Chairman of the Board of Directors
Otéra Capital
Leadership
Claude Bergeron has been Chairman of the Board of Directors of Otéra Capital since 2019. He is also Chairman of the Board of its subsidiary, MCAP, Canada's largest independent mortgage finance company.
Mr. Bergeron enjoyed a successful career at CDPQ, where he worked for 35 years. From 2009 to 2023, he was responsible for managing risk, first as Acting Chief Risk Officer and later as Chief Risk Officer. Under his leadership, CDPQ put in place an extensive program to strengthen its risk management practices. Mr. Bergeron was instrumental in developing the plan to restructure third-party asset-backed commercial paper (ABCP) in the Canadian market.
From 2018 to January 2023, Mr. Bergeron also led the Depositor Relationships team. From 1993 to 2009, he was in charge of CDPQ's Legal Affairs and Secretariat, which led him to play a lead role in a number of domestic and international files and major investments, and develop extensive knowledge of public and private financial markets and all asset classes. He was assigned various mandates and functions for the investment sectors, subsidiaries and general services.
Major projects of note that he worked on during his career include Quebecor's acquisition of Vidéotron, the restructuring of Noverco (Gaz Métro, which became Énergir), as well as the acquisition of Steinberg, in the food sector, which allowed the subsequent acquisition of Ivanhoé.
Mr. Bergeron holds an international MBA program, specializing in financial services and insurance, co-administered by two renowned universities, the Vlerick Leuven Gent Management School, in Belgium, and the University of St. Gallen, in Switzerland. He also has a degree in business administration from HEC Montréal and studied accounting at the Université du Québec à Montréal. He holds a law degree from the Université de Montréal and is a member of the Barreau du Québec and the Canadian Bar Association.
Connections
Mr. Bergeron has spoken at international events about risk management. In 2009, he was presented with the Canadian General Counsel of the Year Award and, in 2007, received the Commerce-ZSA Québec Lifetime Achievement Award. He has been a member of several corporate Boards of Directors, including those of Noverco, Quebecor Media and CDPQ Infra.